Weddings
Wedding photography - I work with friends so we nearly always supply two photographers unless your budget is smaller, but we can work something out.
A bit about my wedding photography
Want to find out a bit more including pricing and availability? Click here... 
Dad sees his daughter in her dress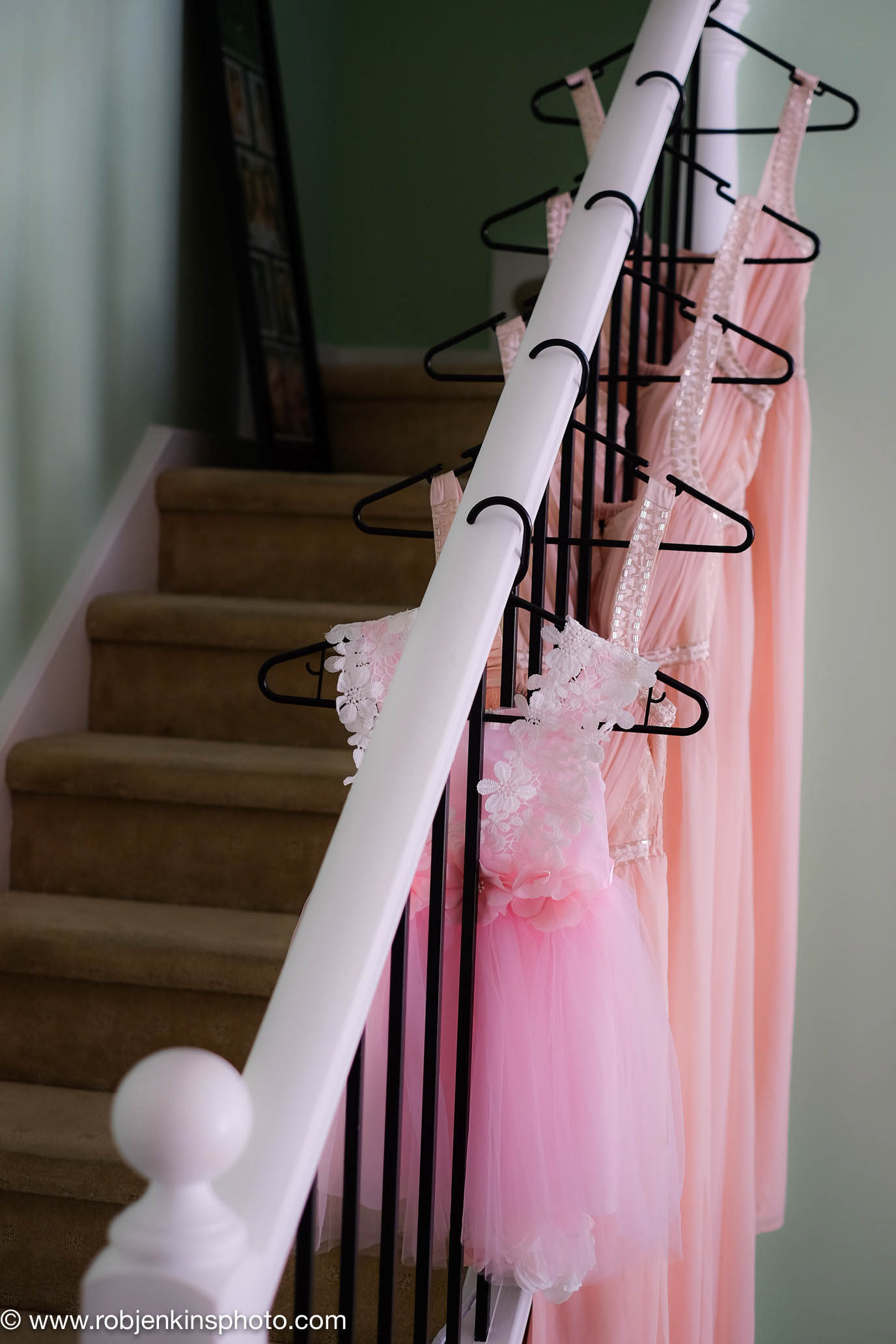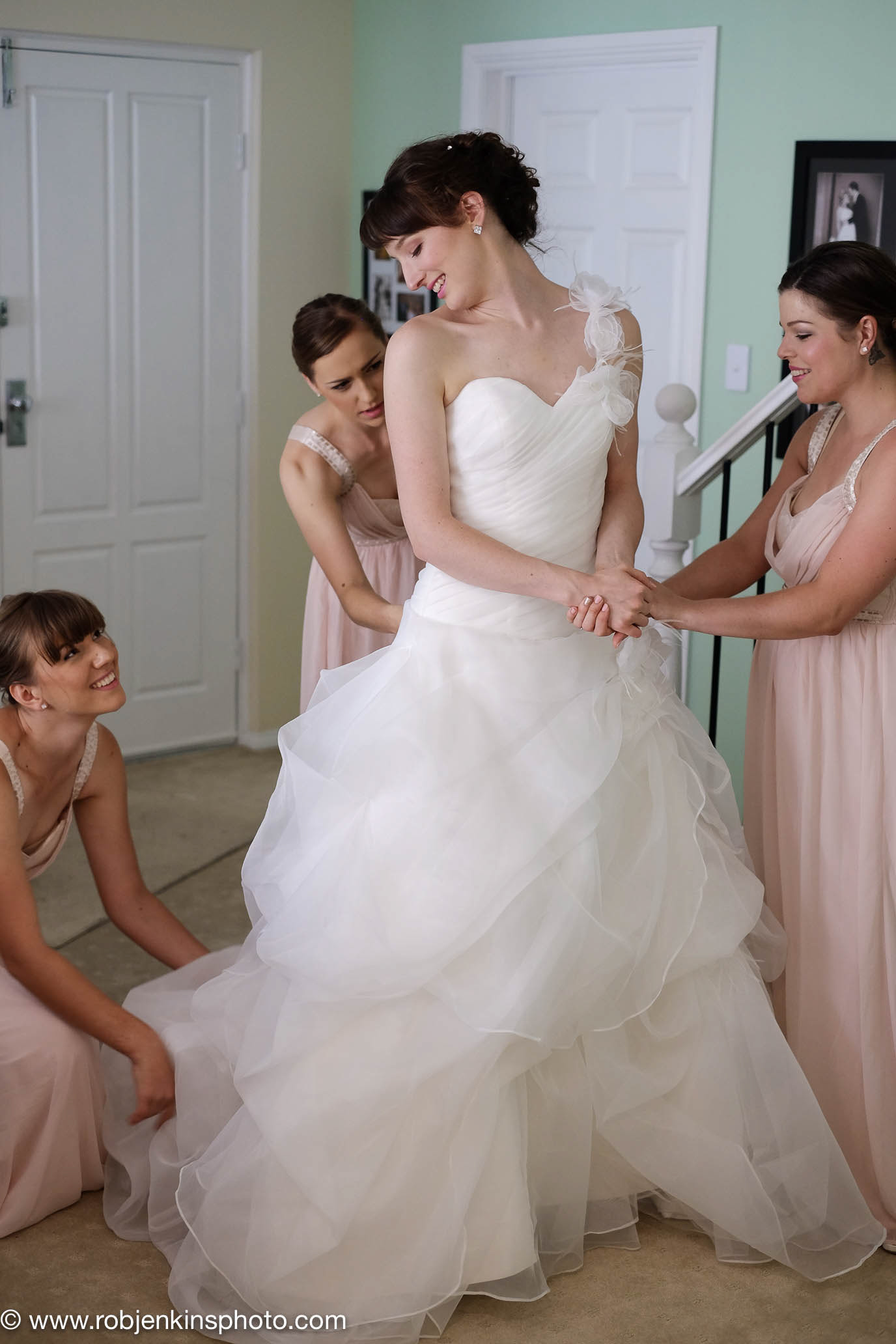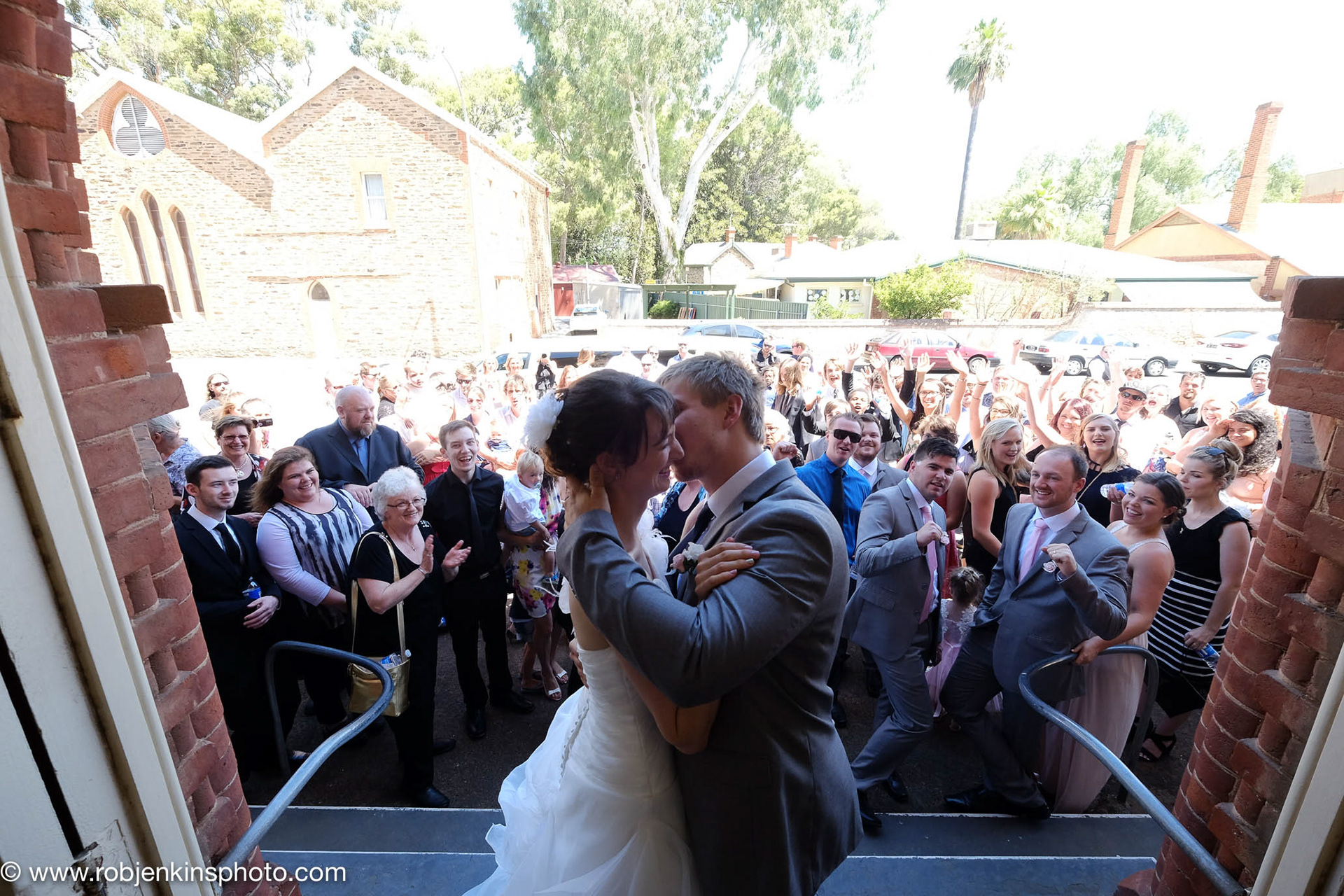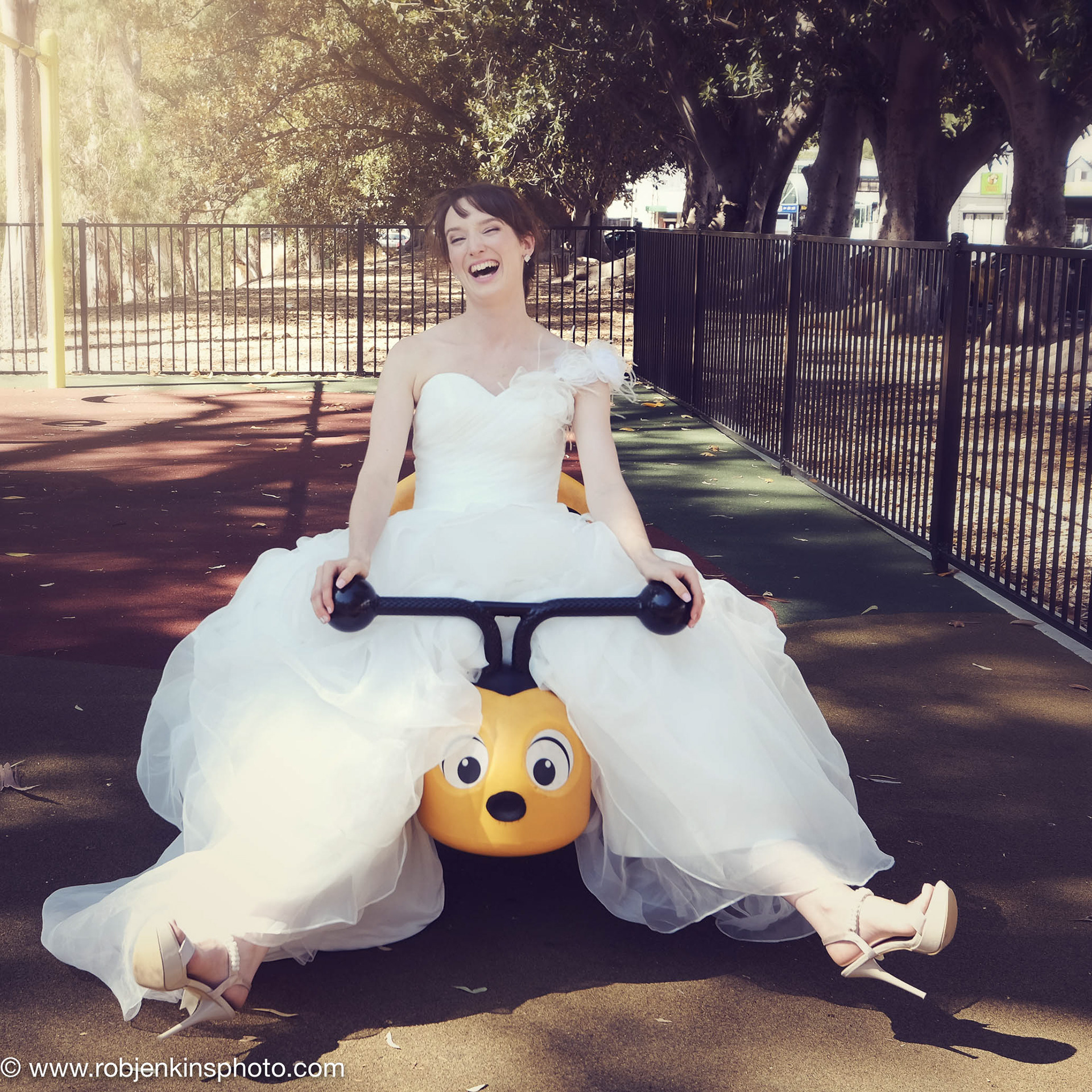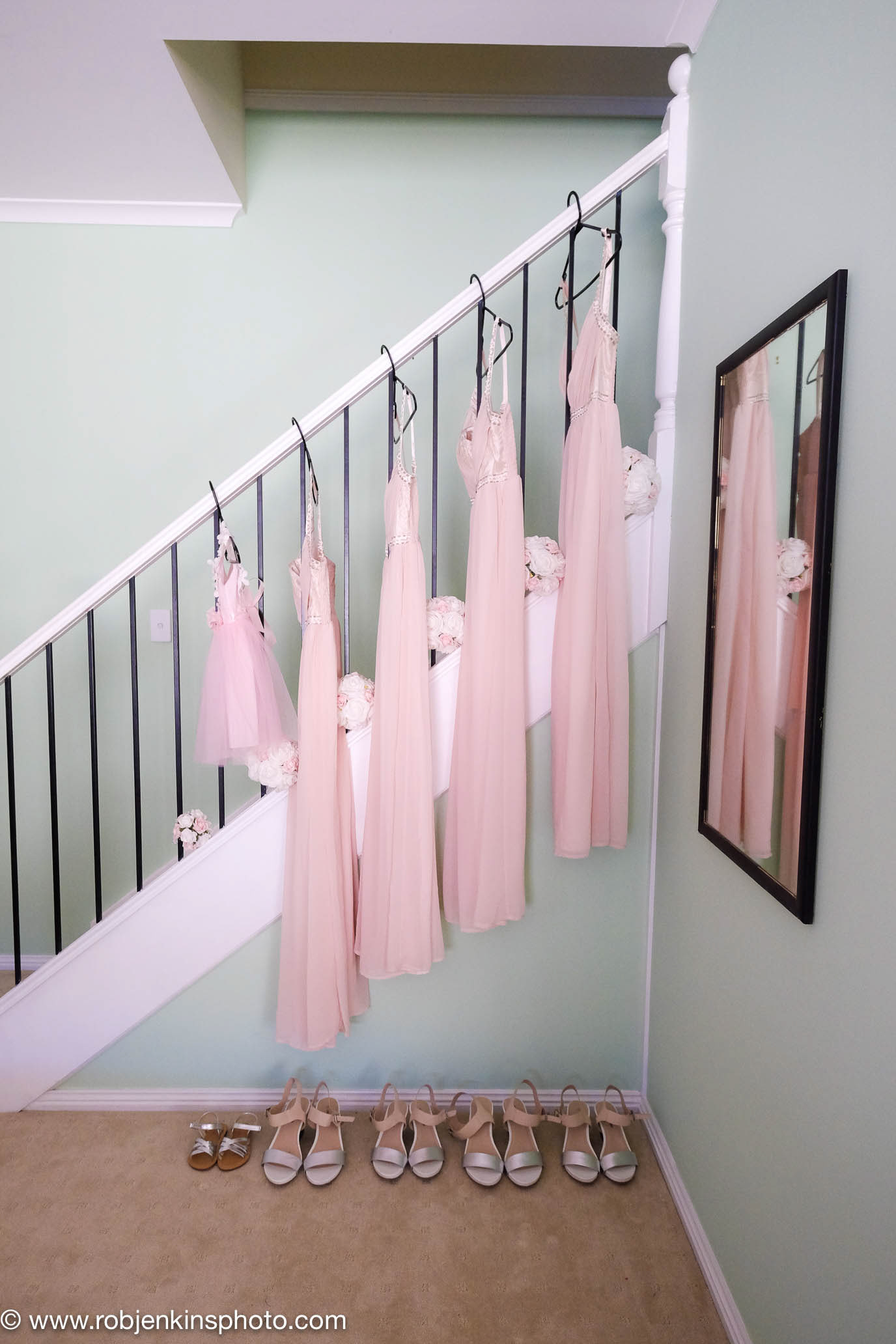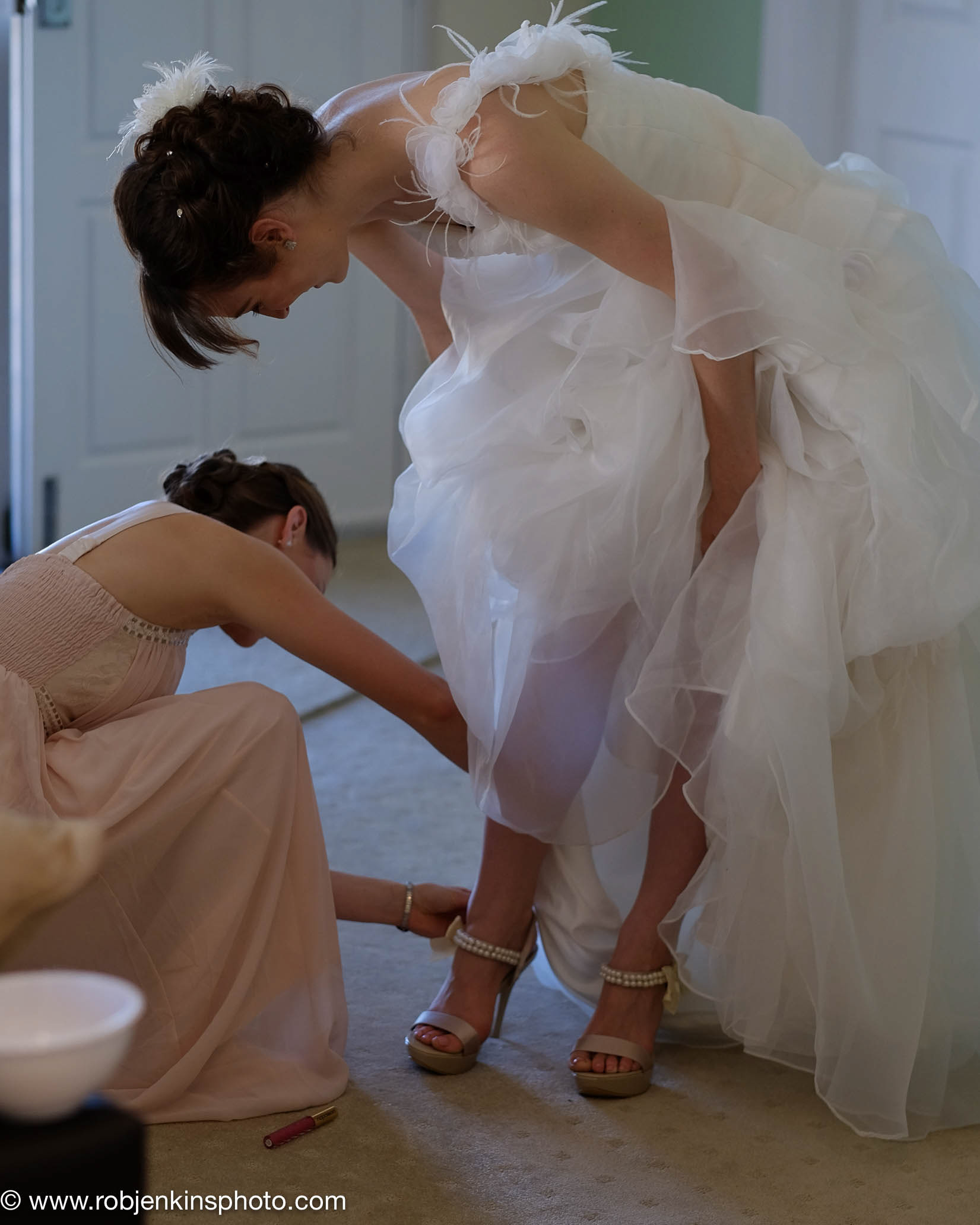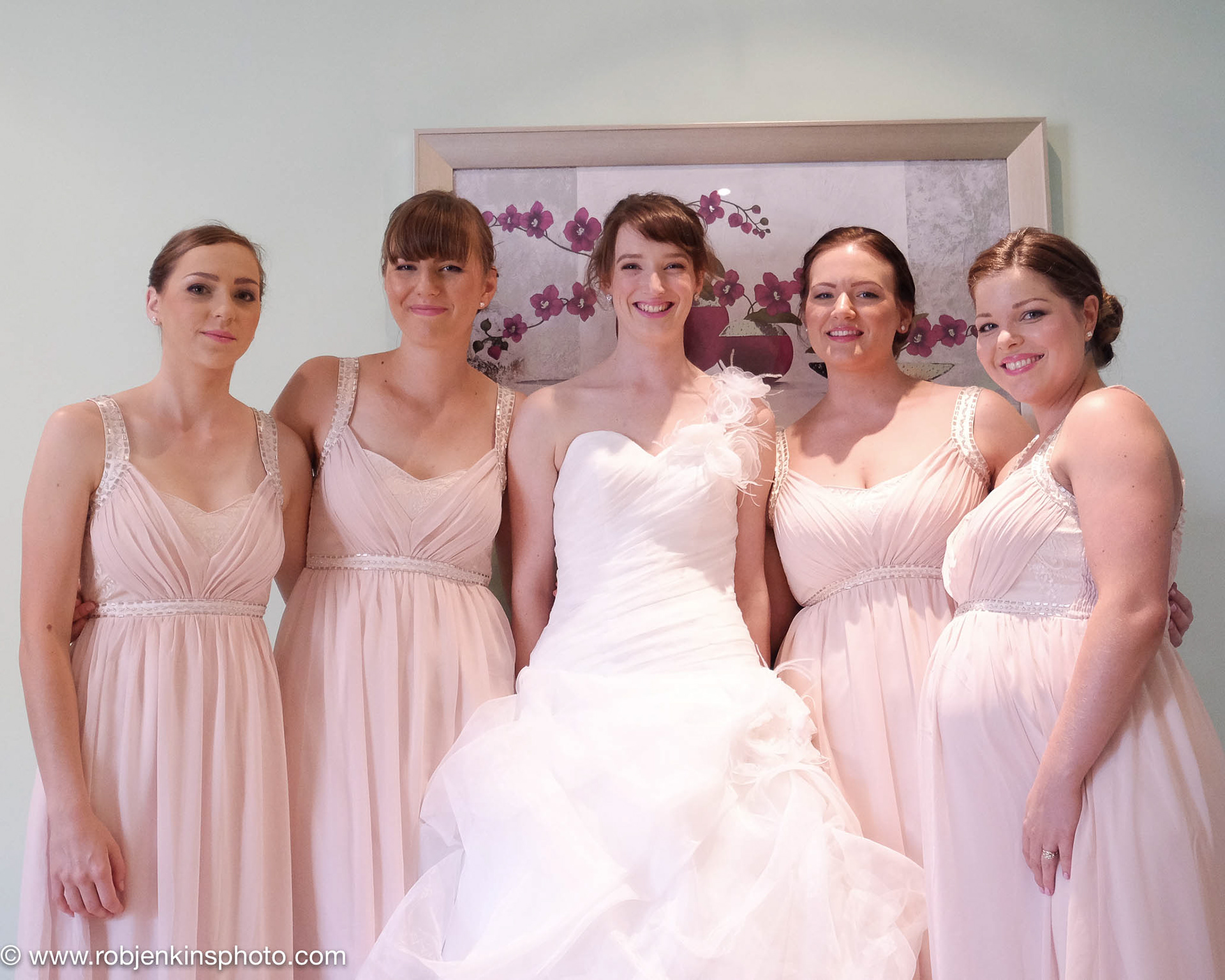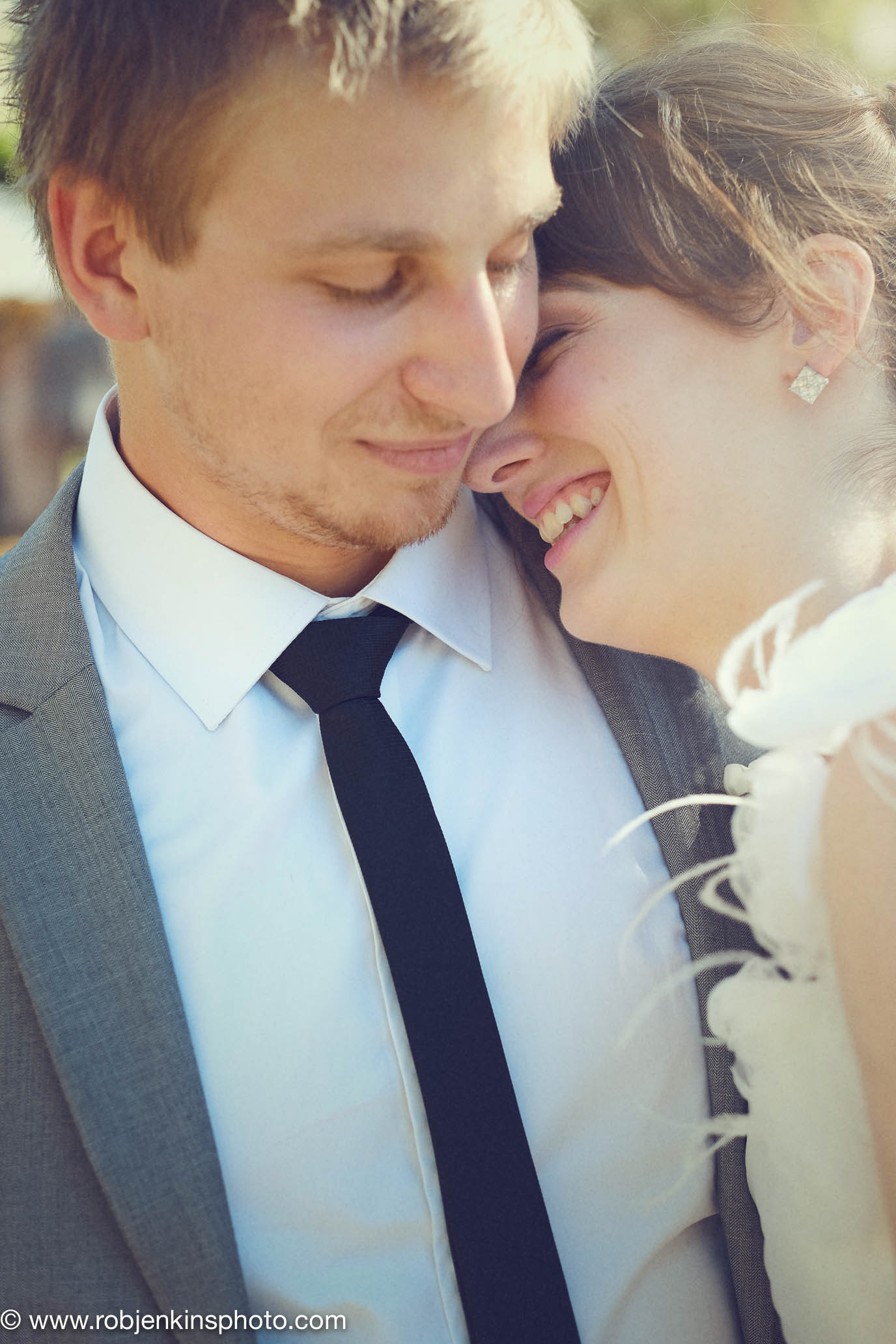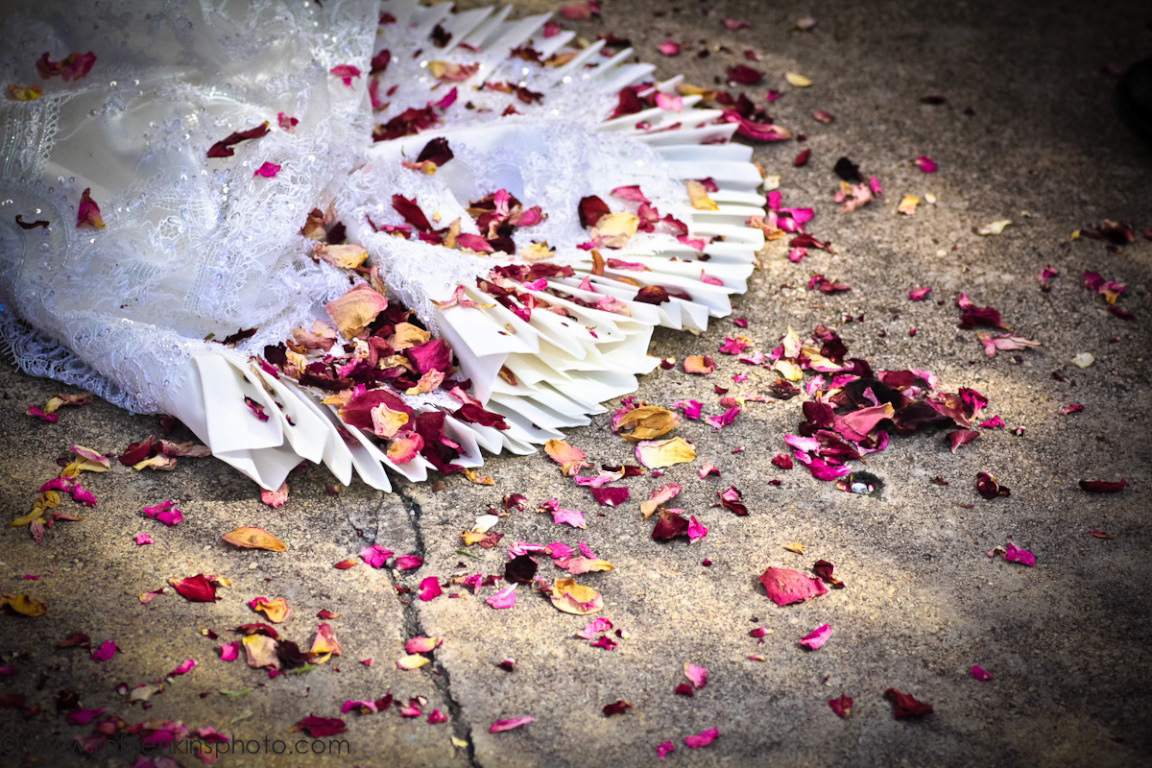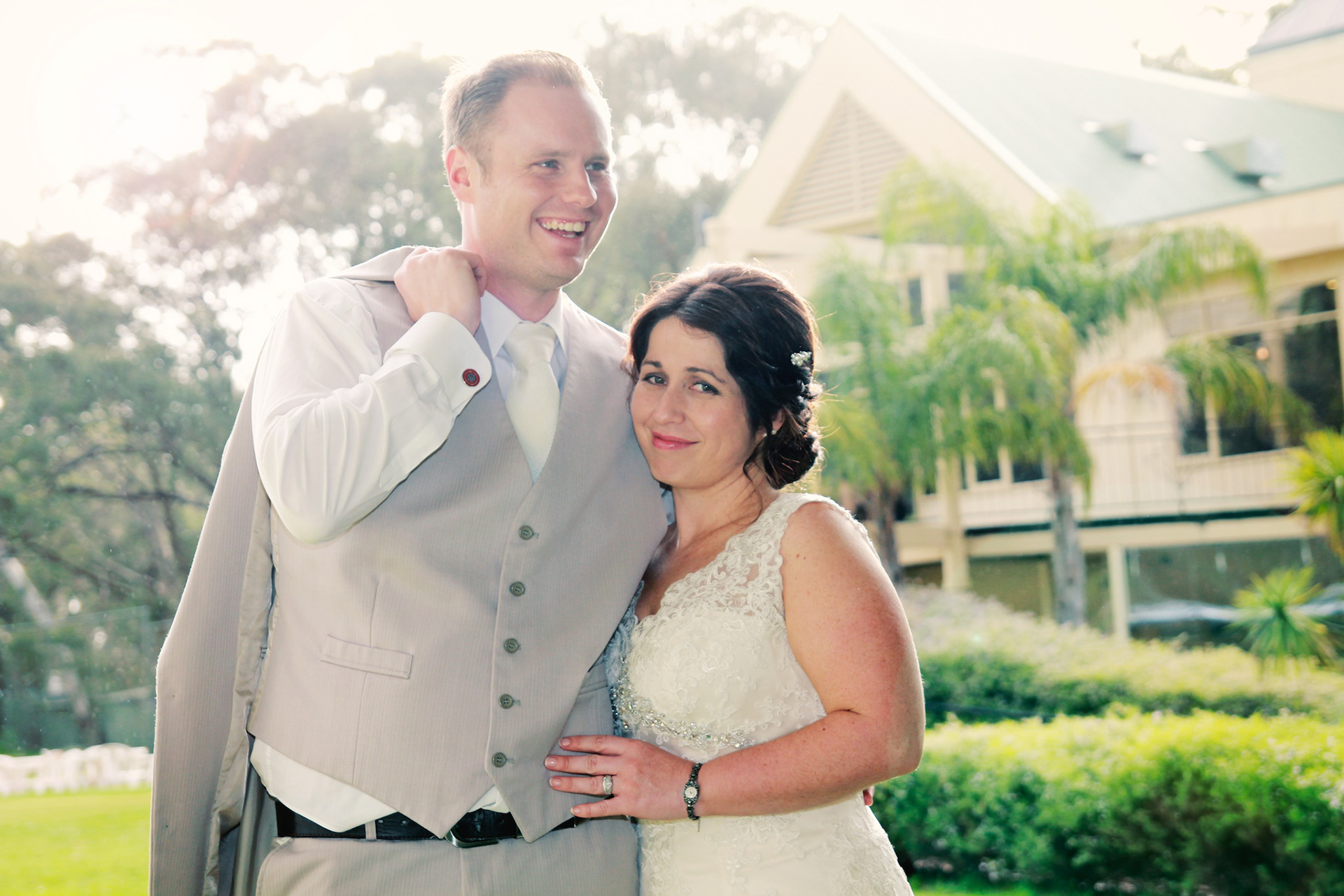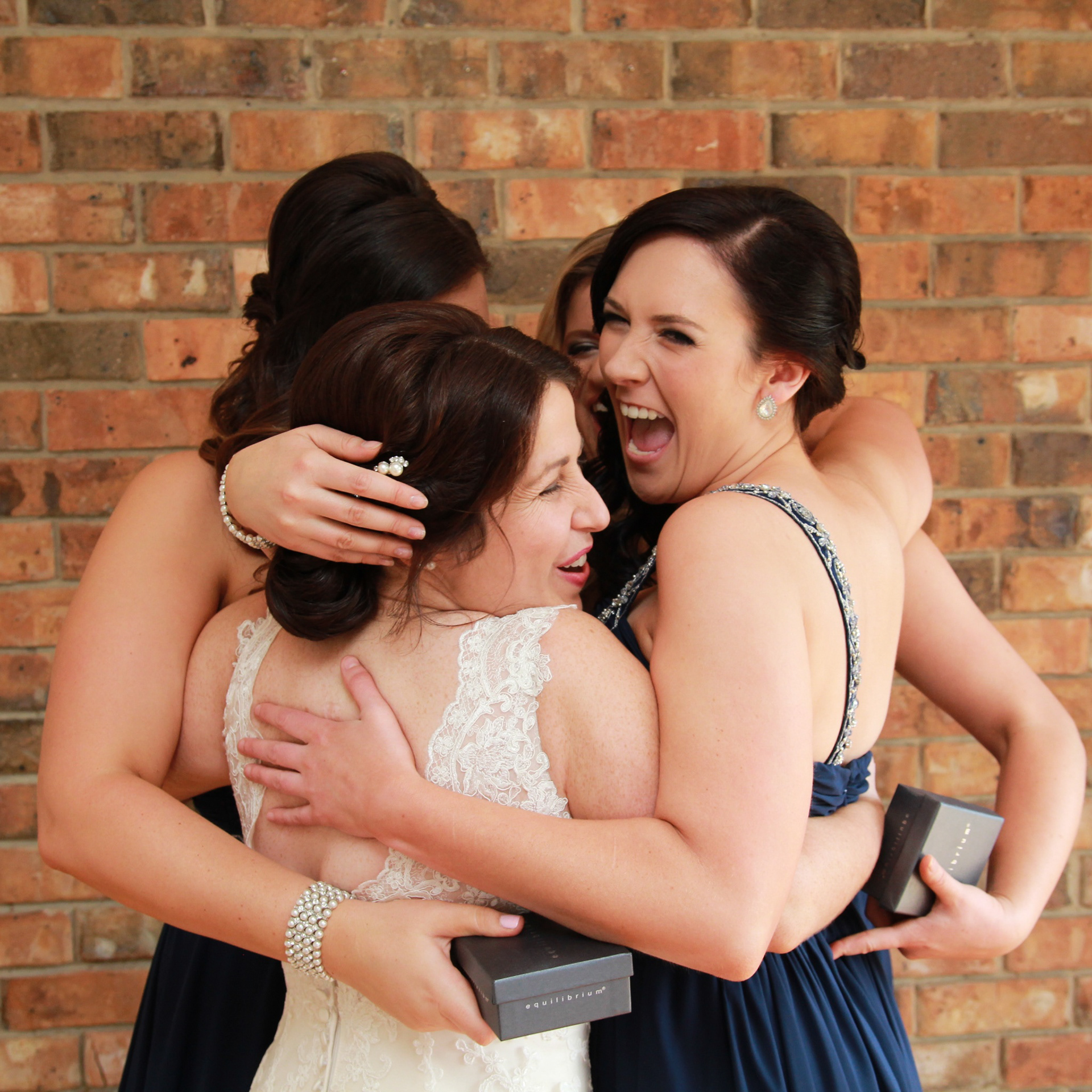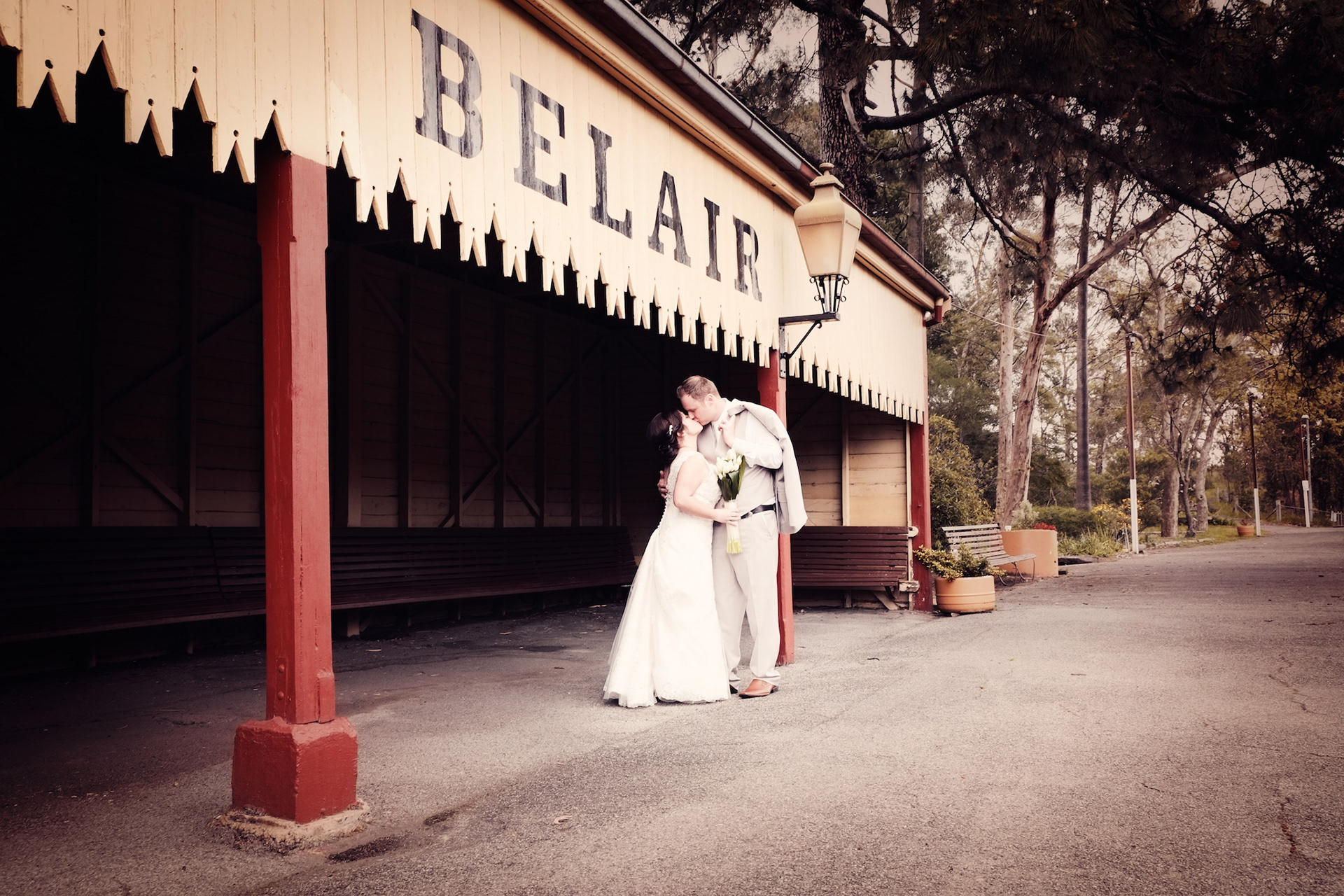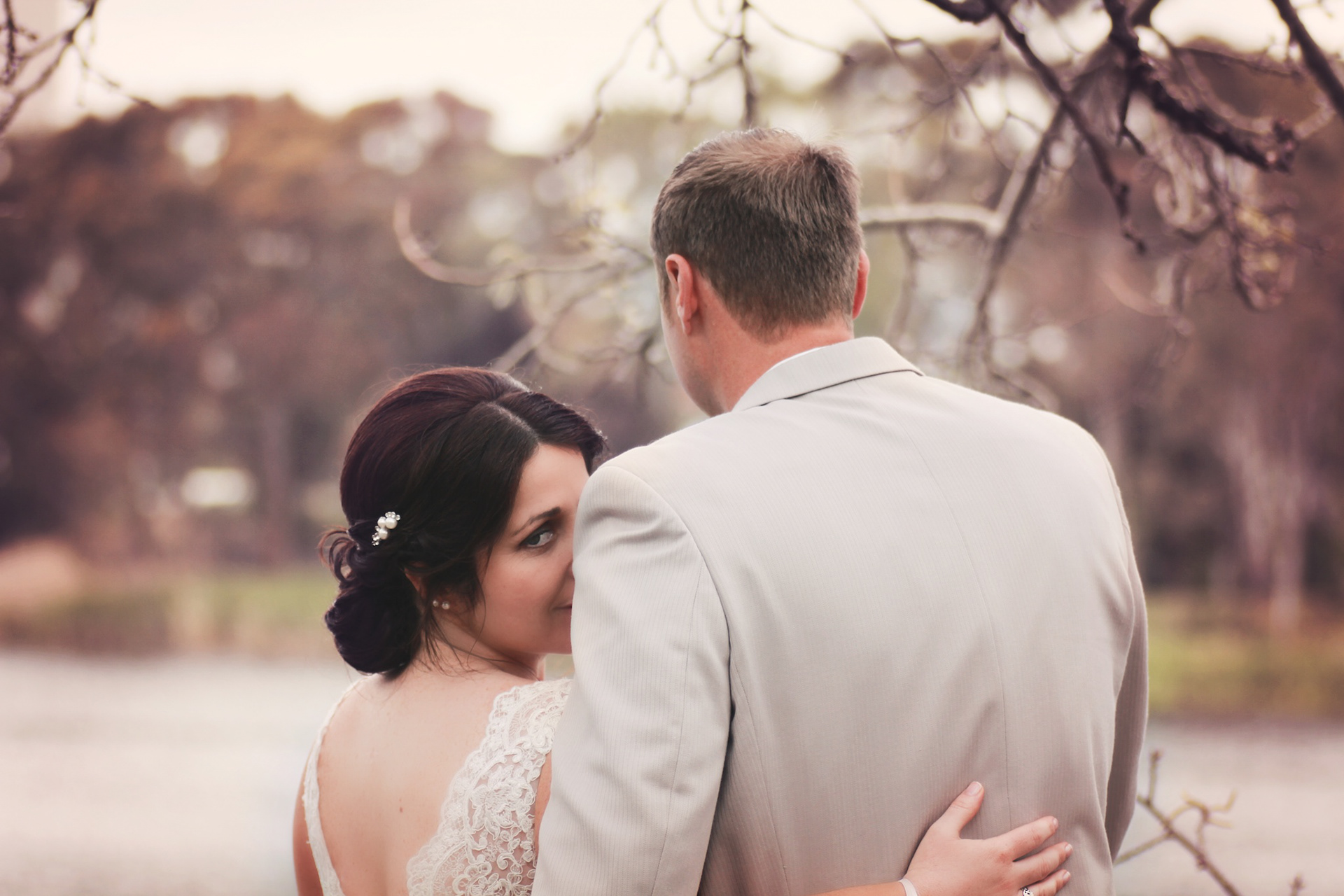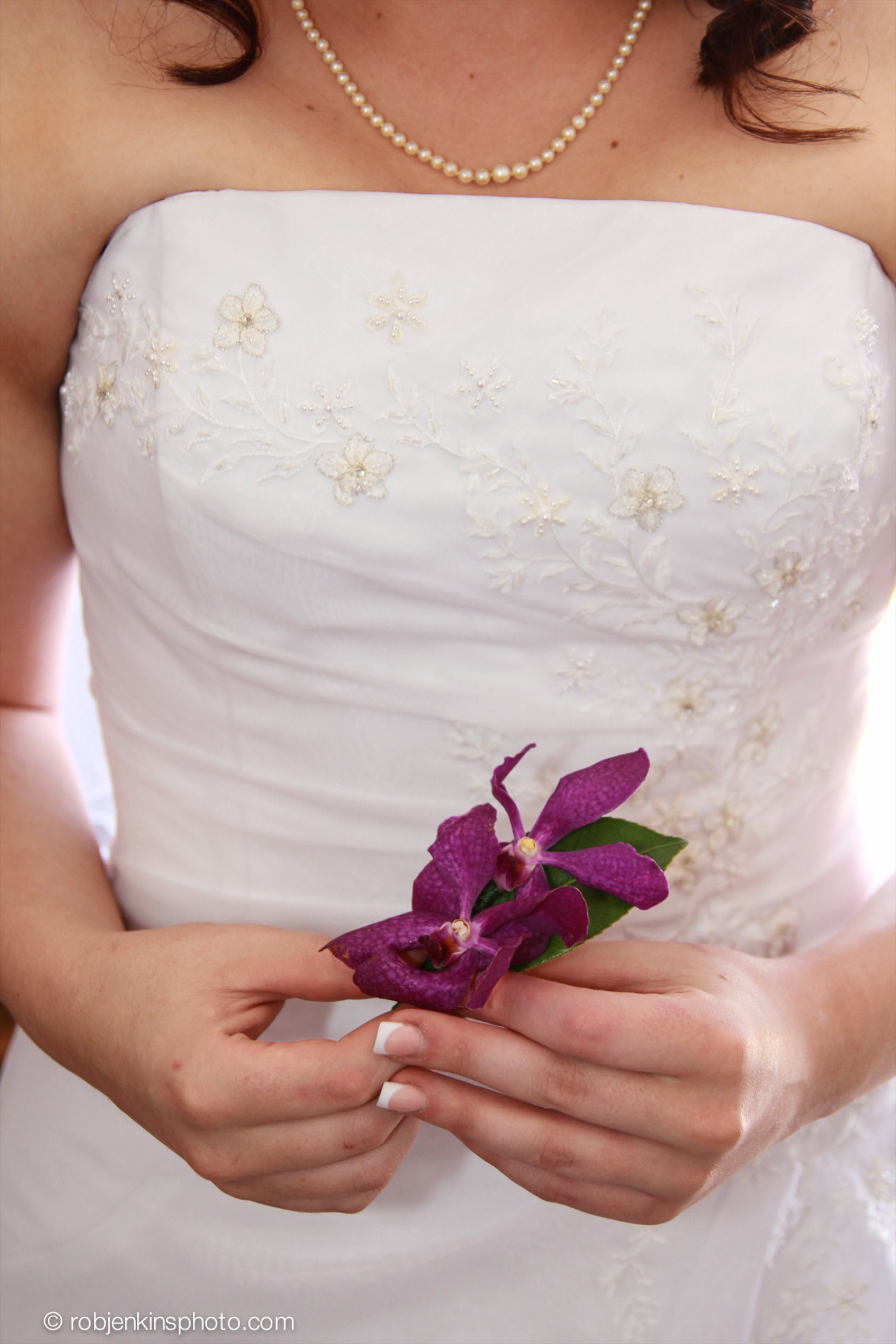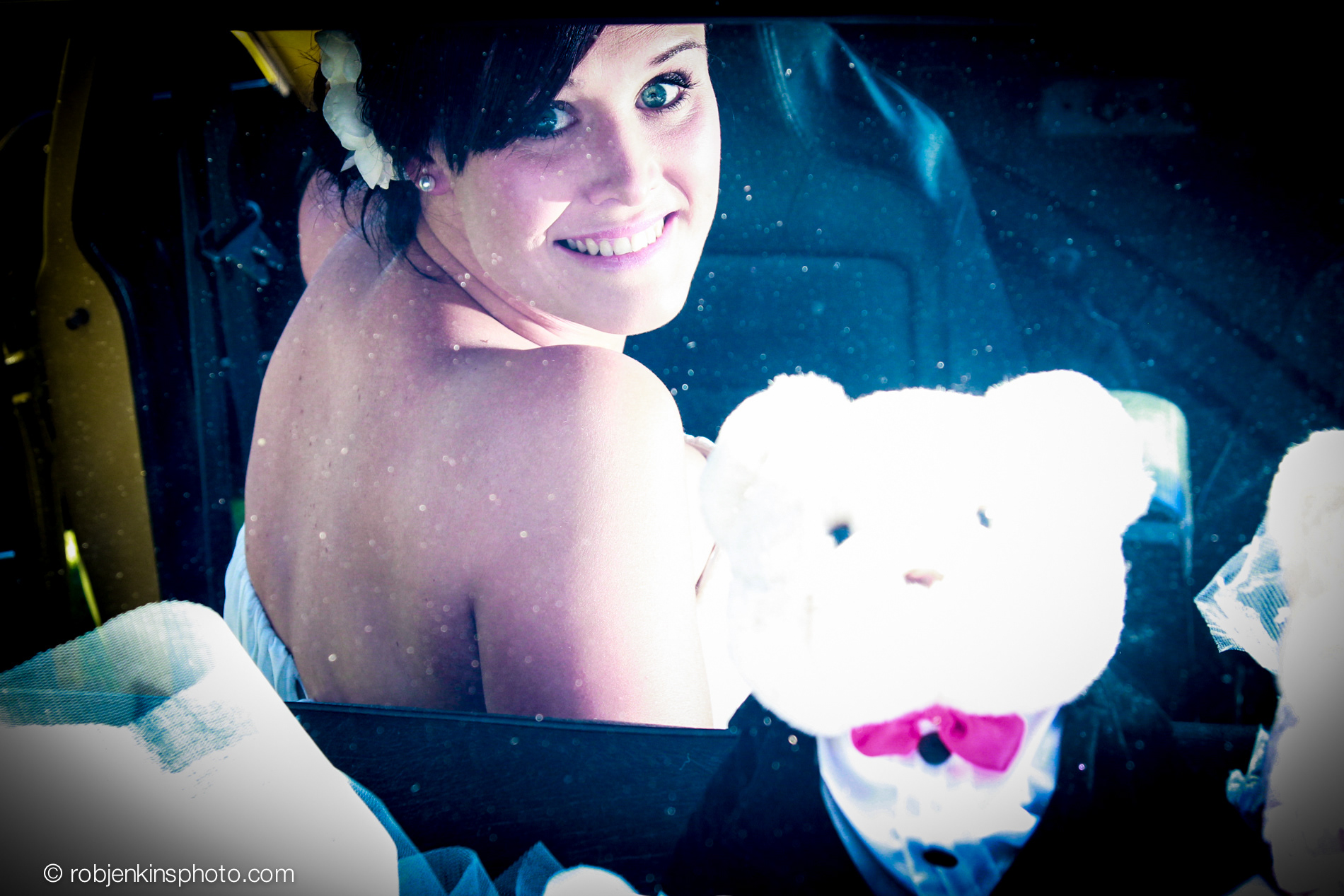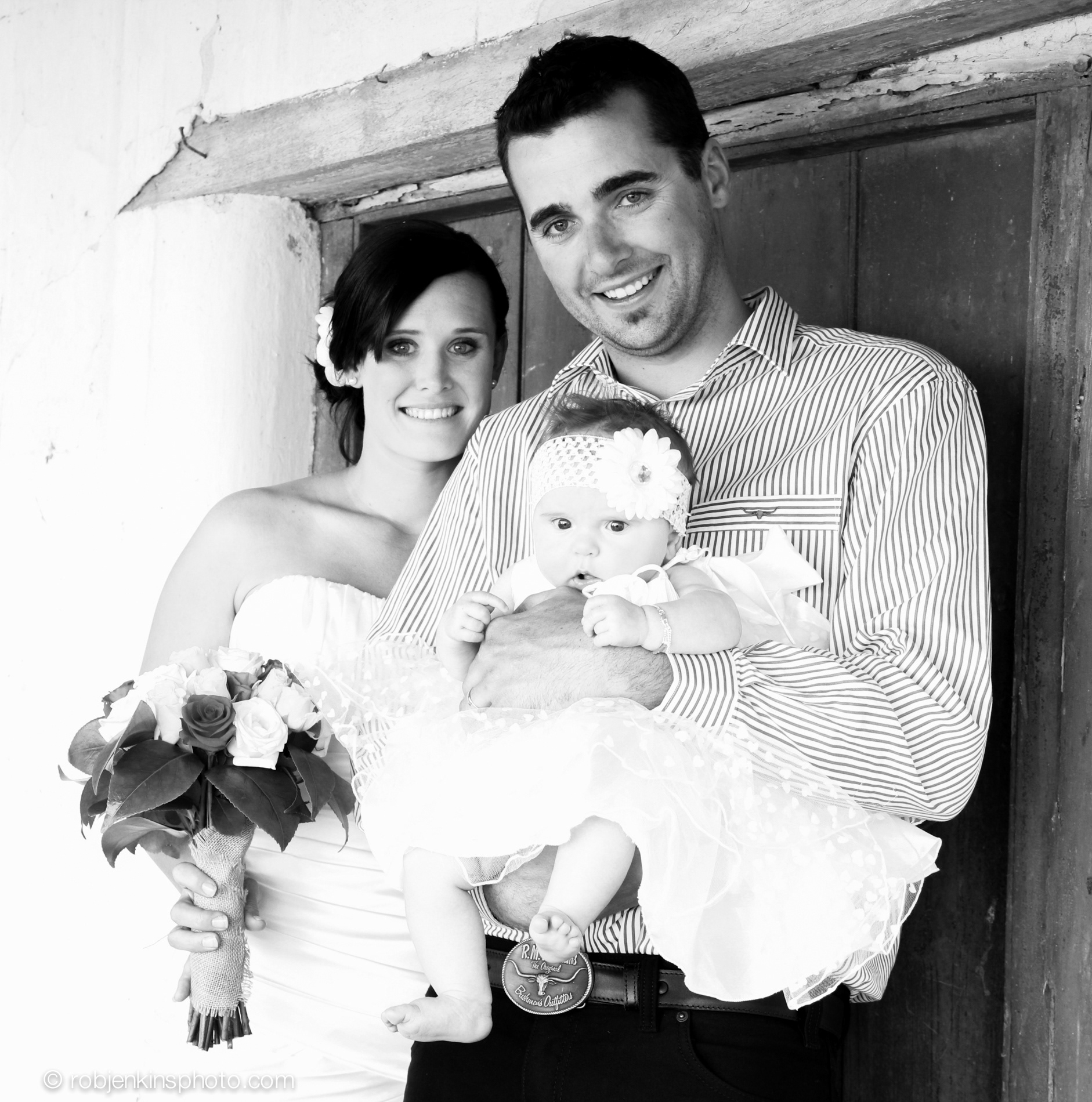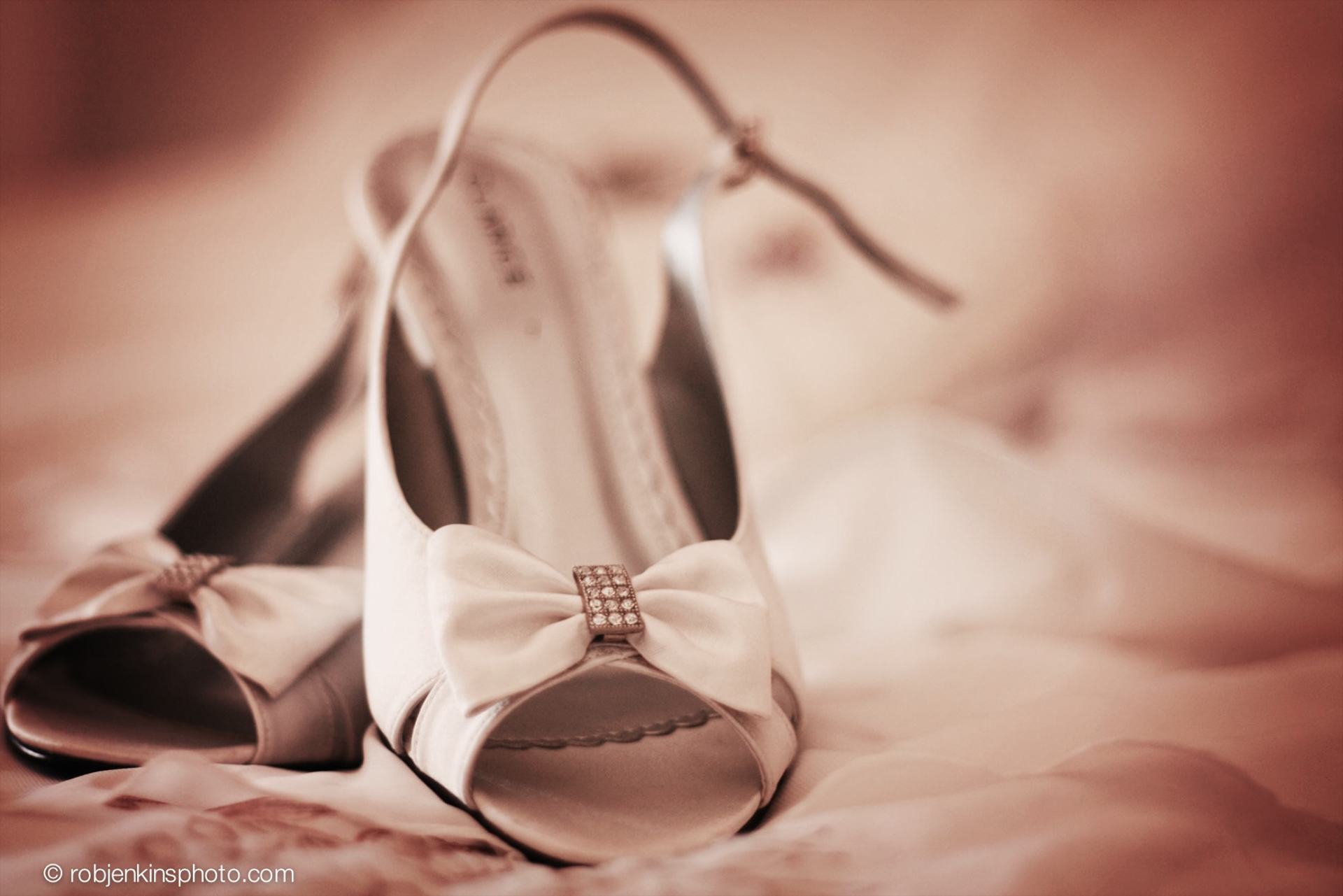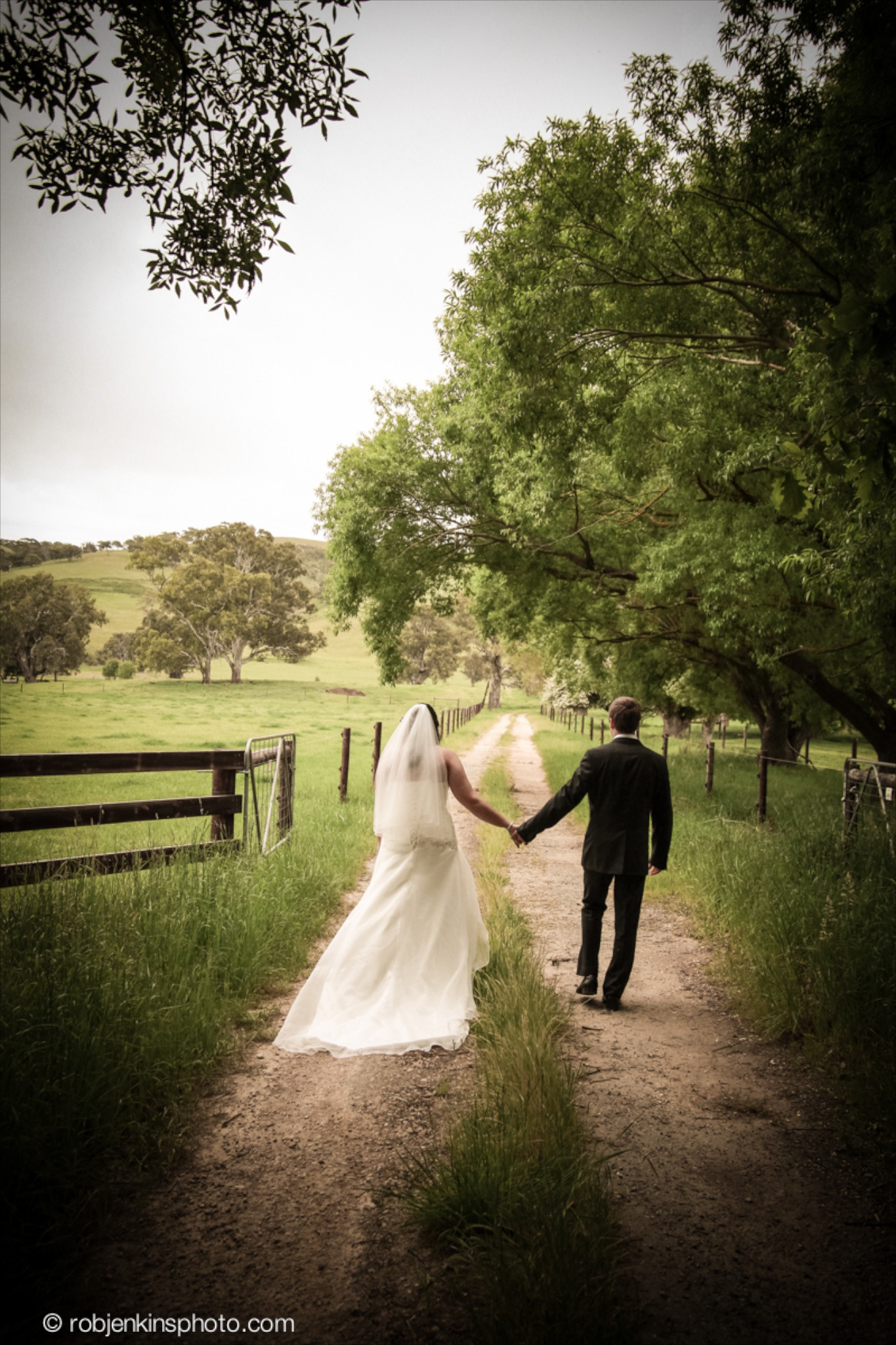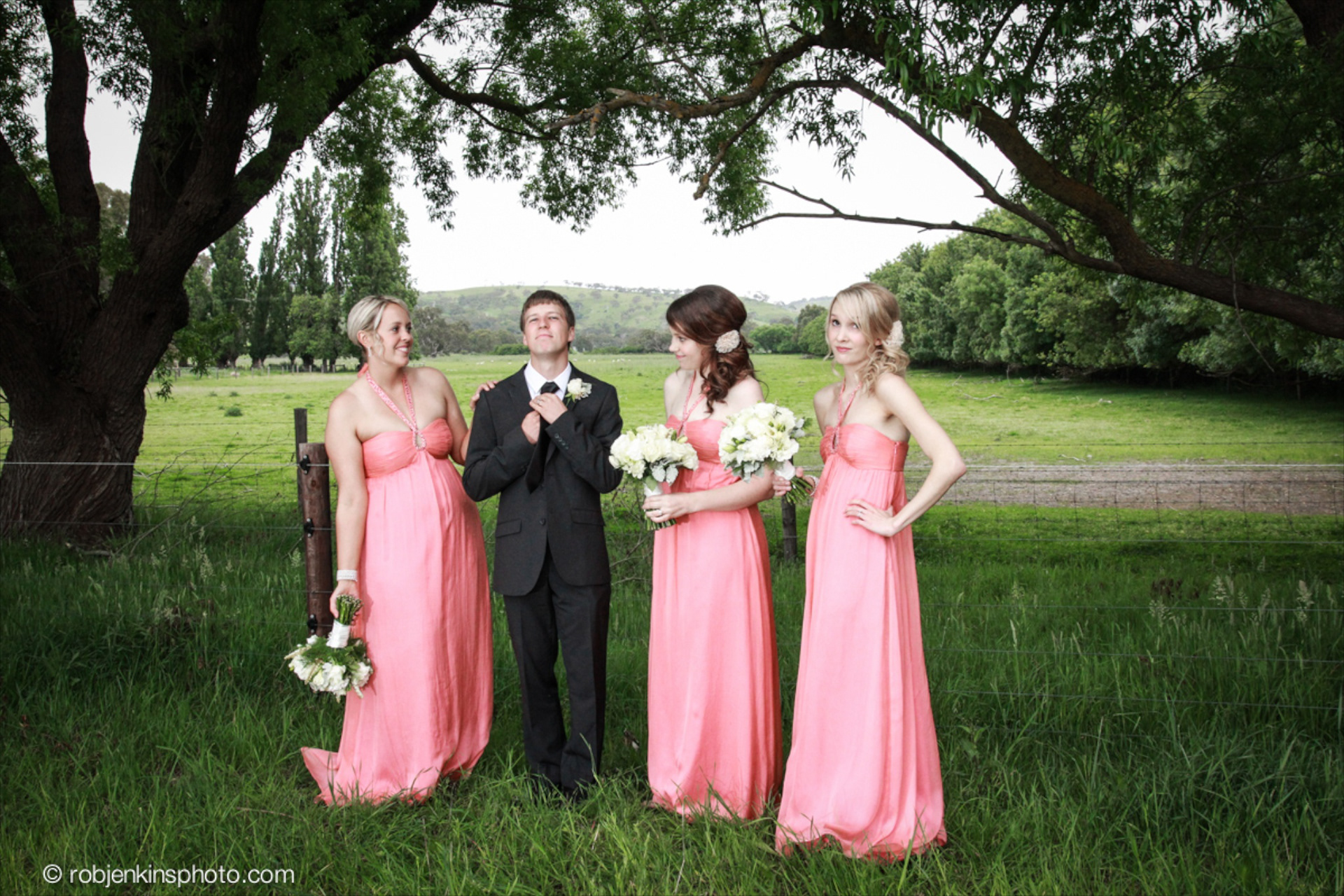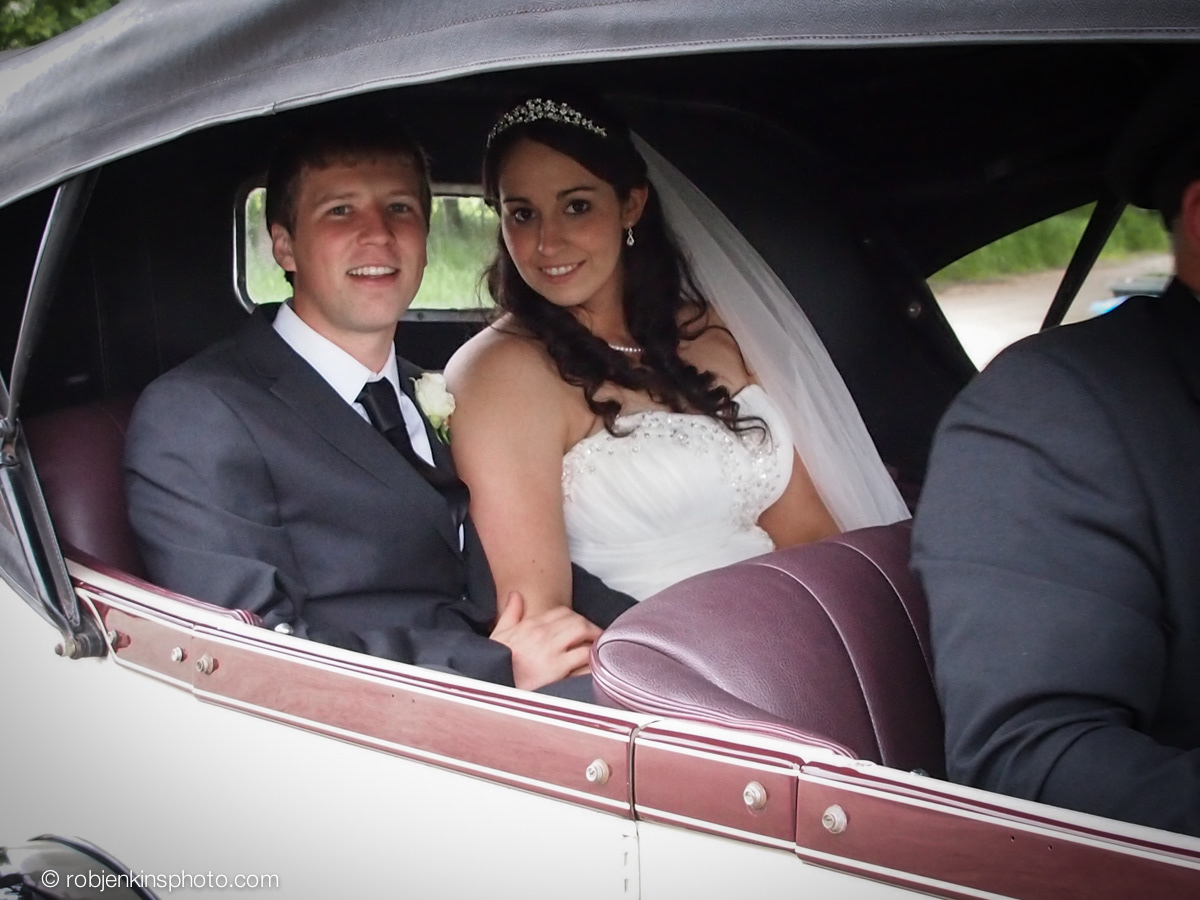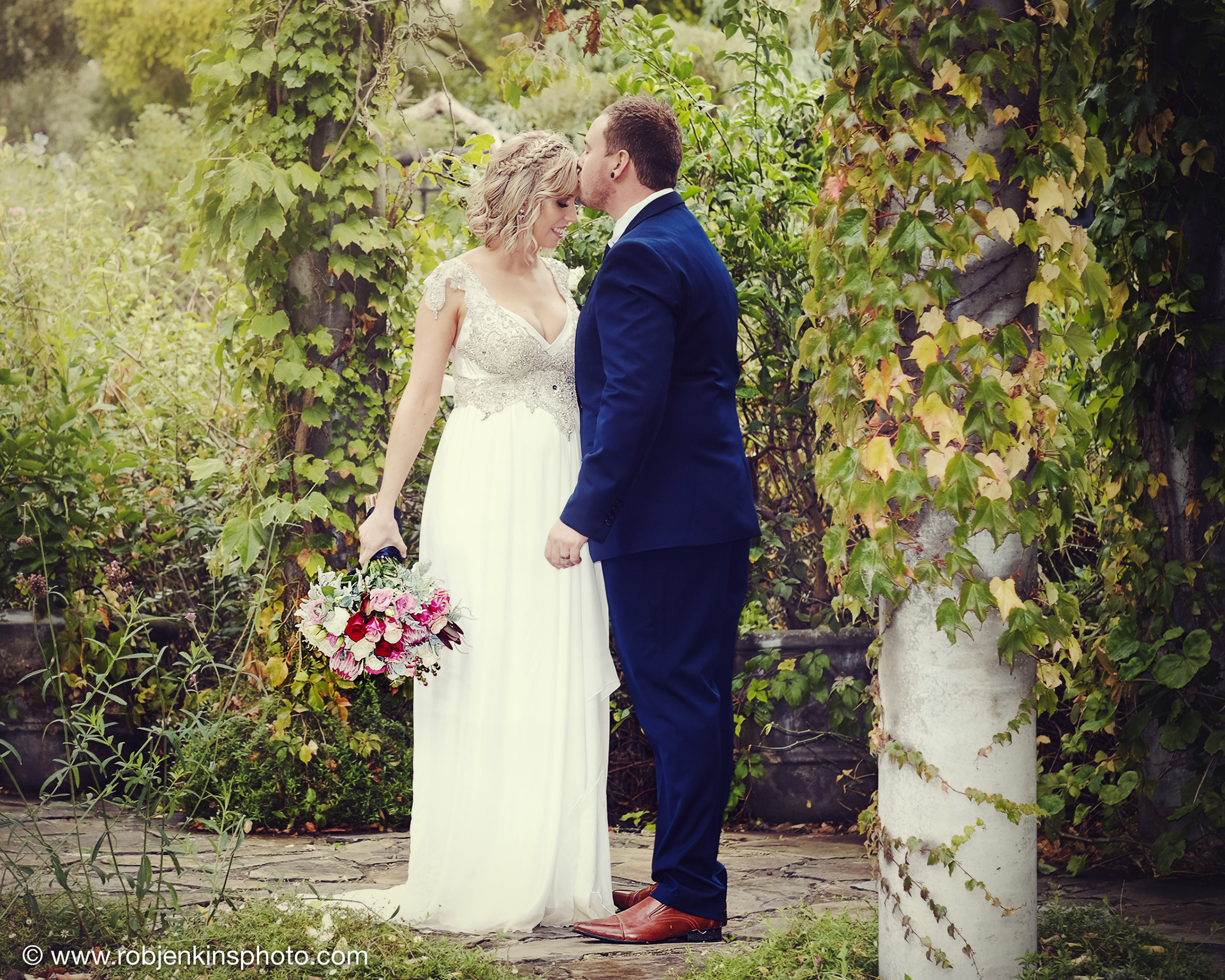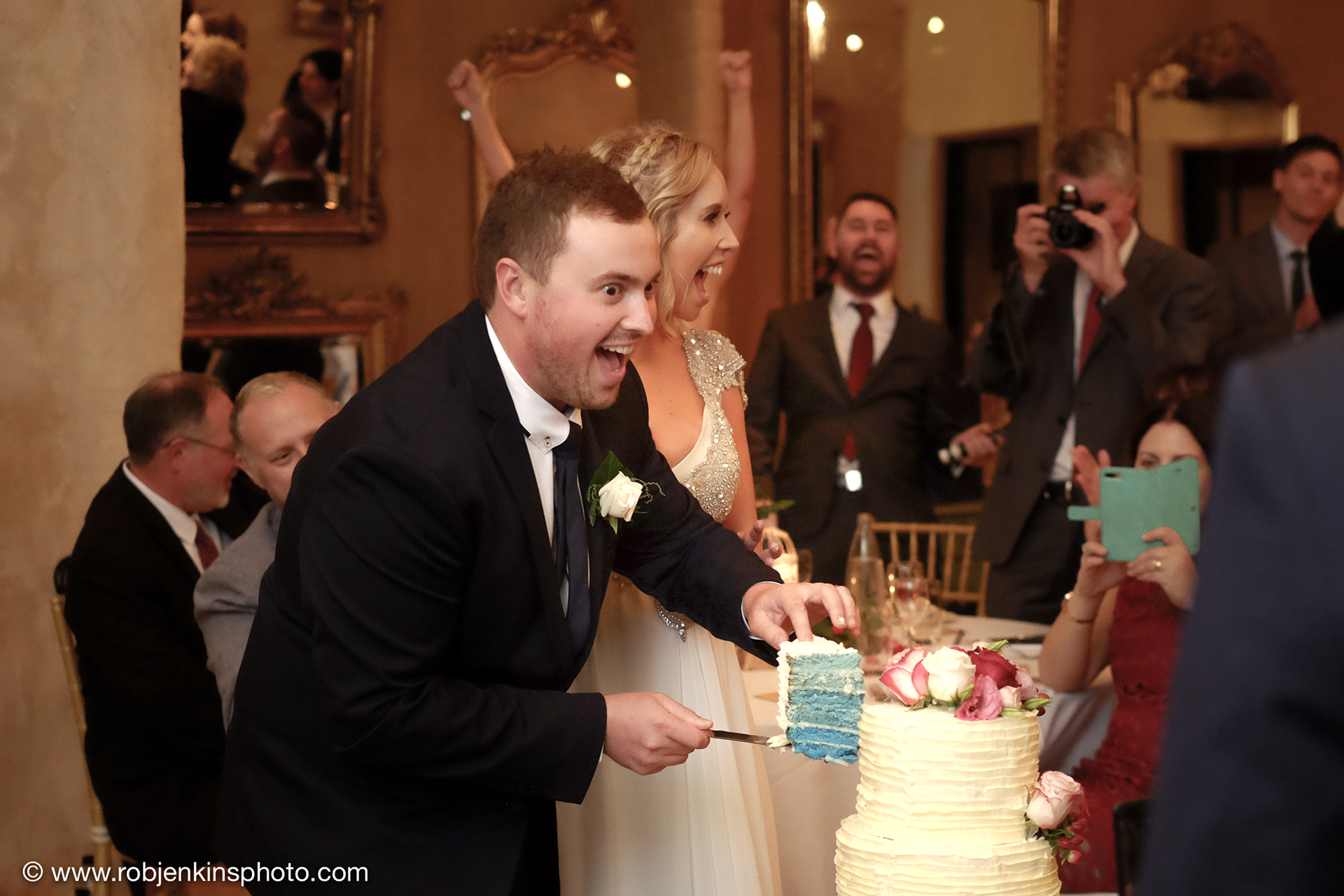 The big moment... the bride and groom didn't know the sex of the baby they were expecting - only the doctor and the cake maker... the cake make was asked to reveal the sex in the cake... blue for a baby boy!