A bit about my wedding photography
I've been photographing weddings for over 15 years. I don't do dozens a year because I like to do only a select few each season. Mainly I photograph people who are friends and family and those on a budget. 
This is something my wife and I have felt we wanted to focus on - doing quality wedding photography at an affordable price because we felt every bride and groom should have great memories! Contact me if you'd like to chat..

Want to find out a bit more including pricing and availability? Click here... 
Dad sees his daughter in her dress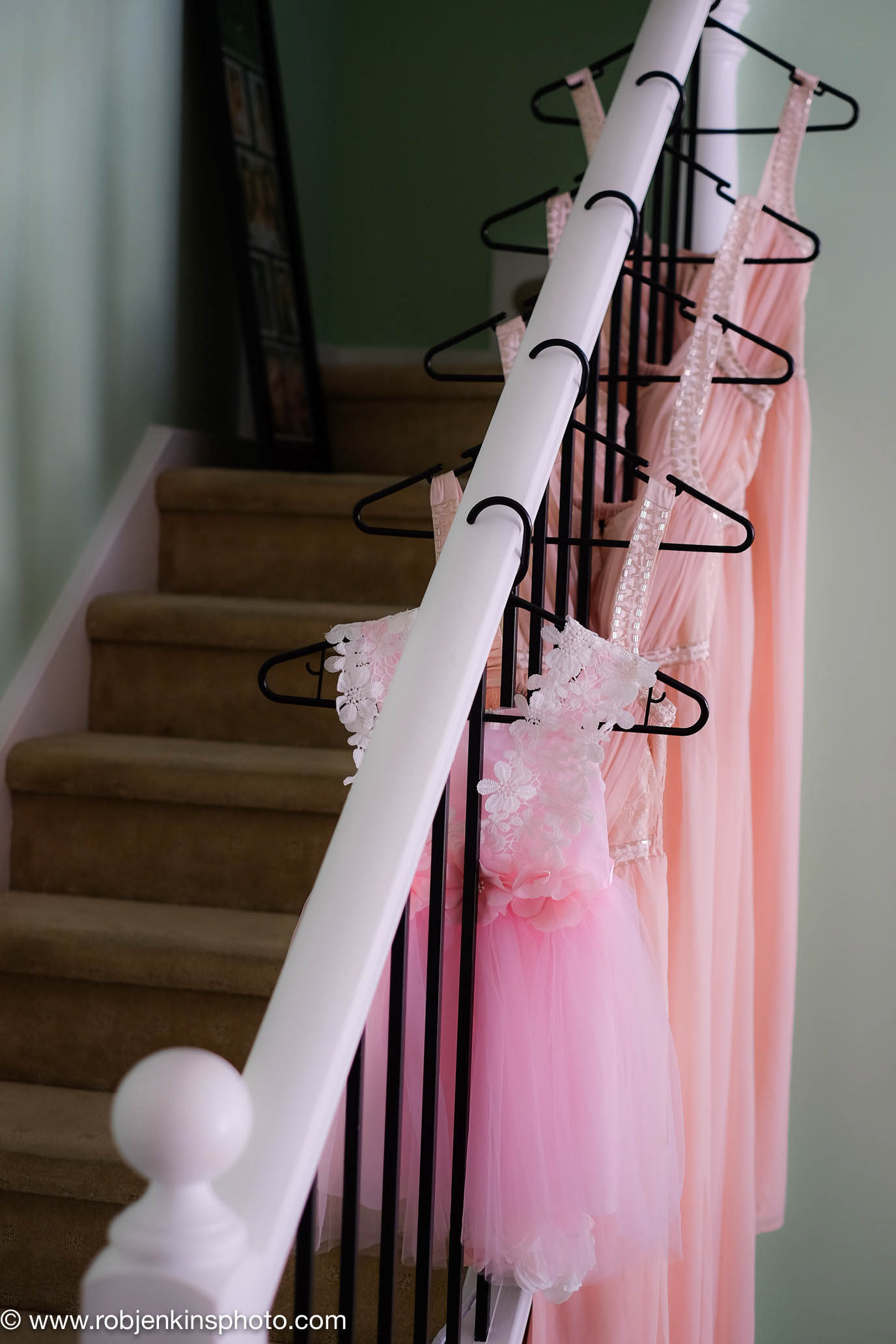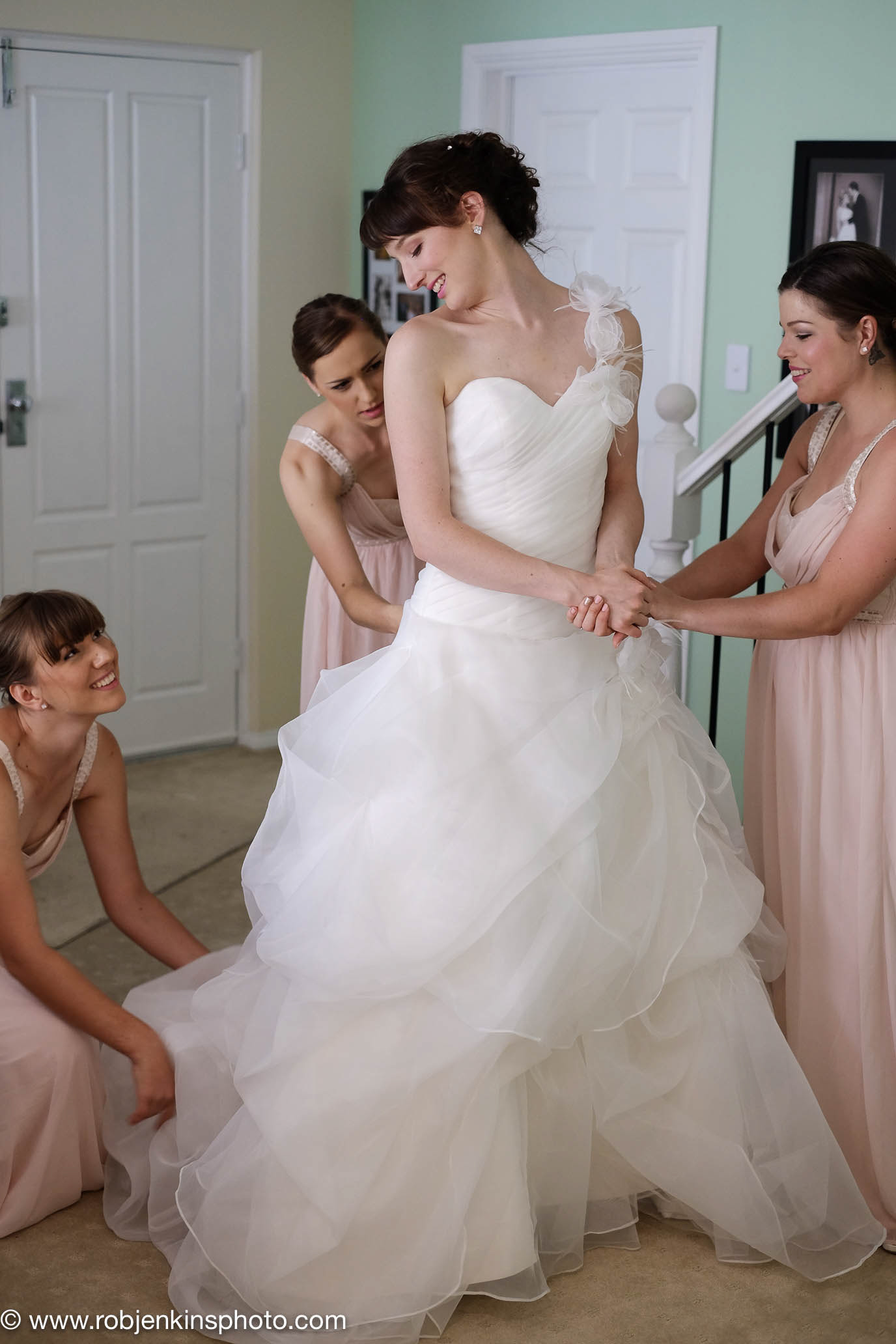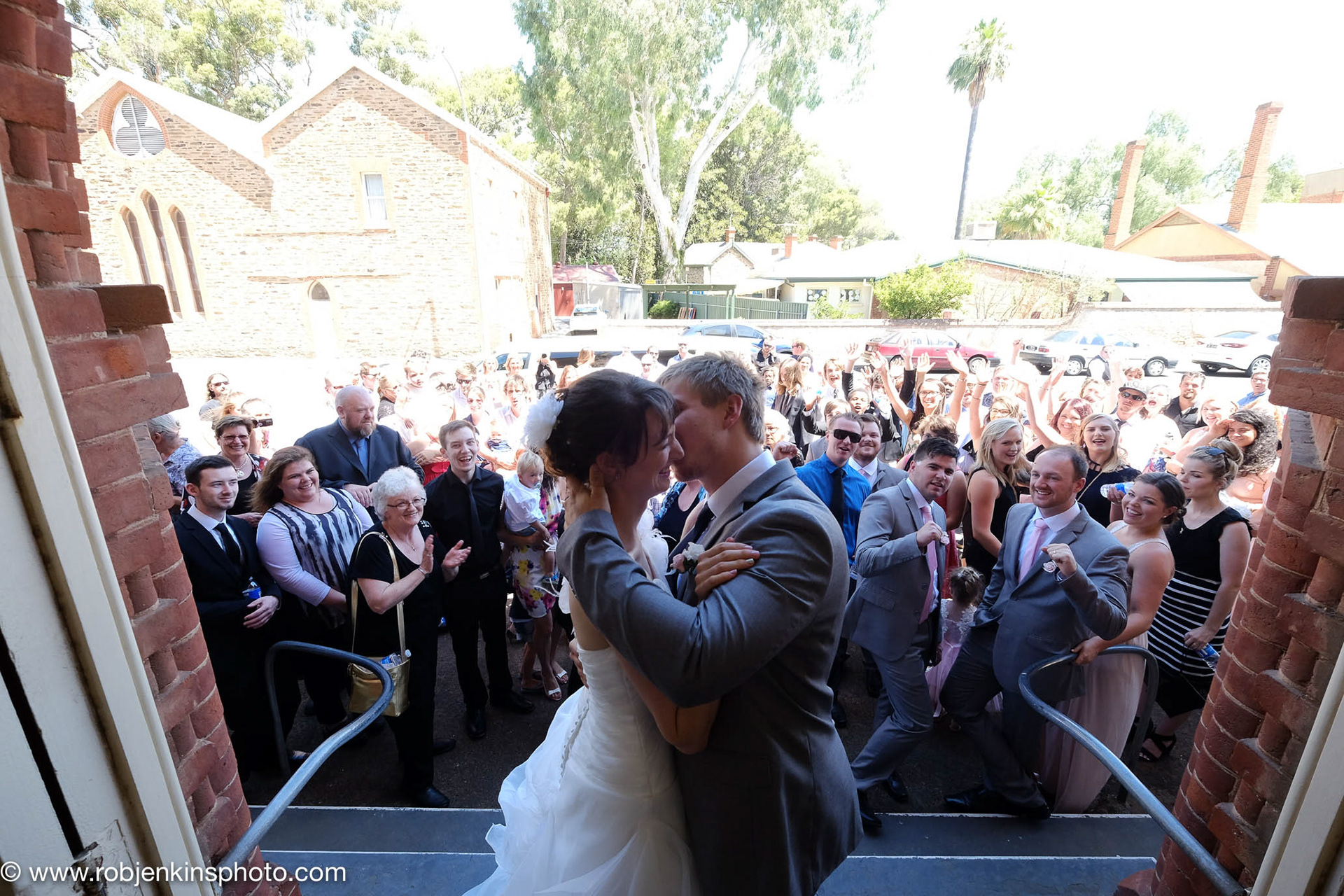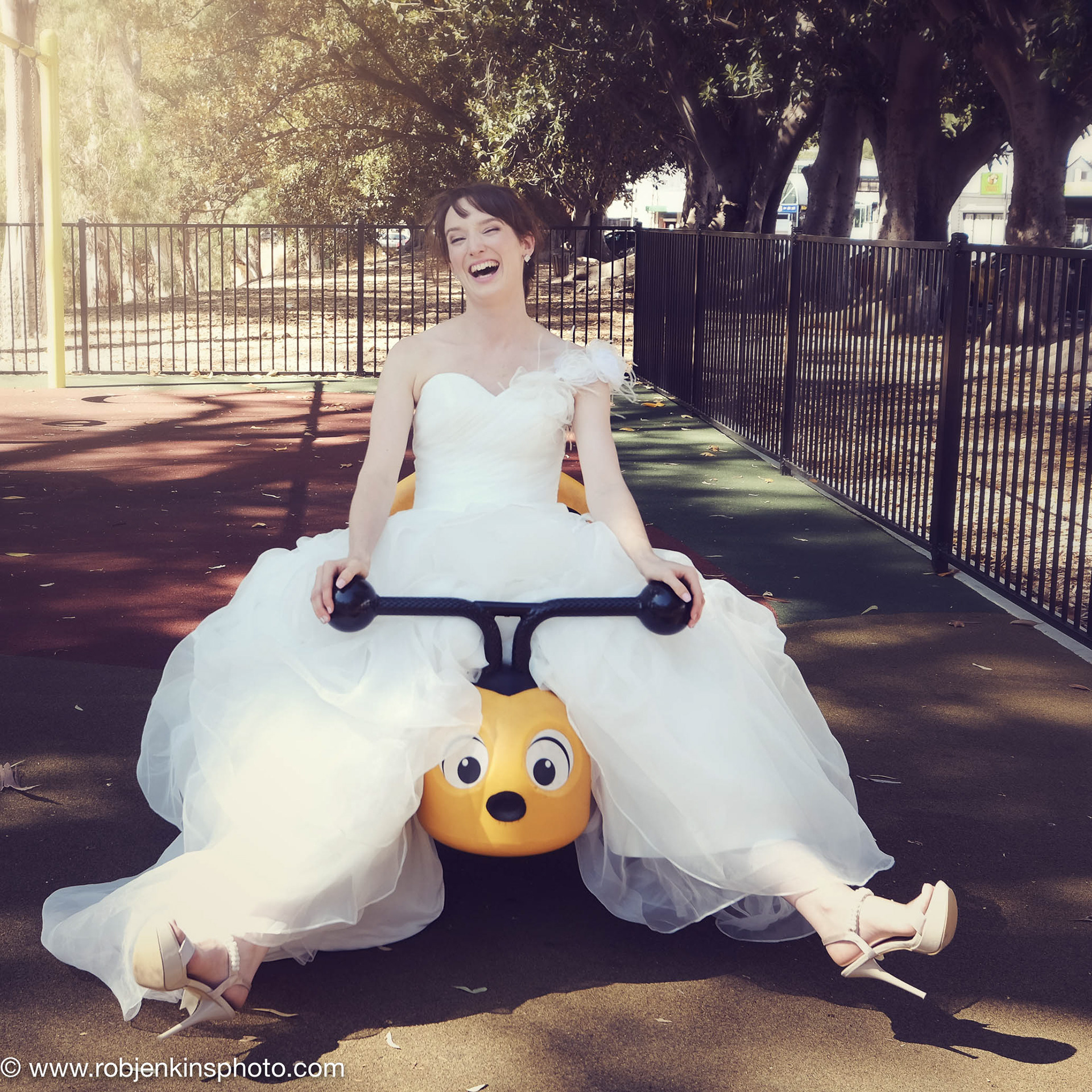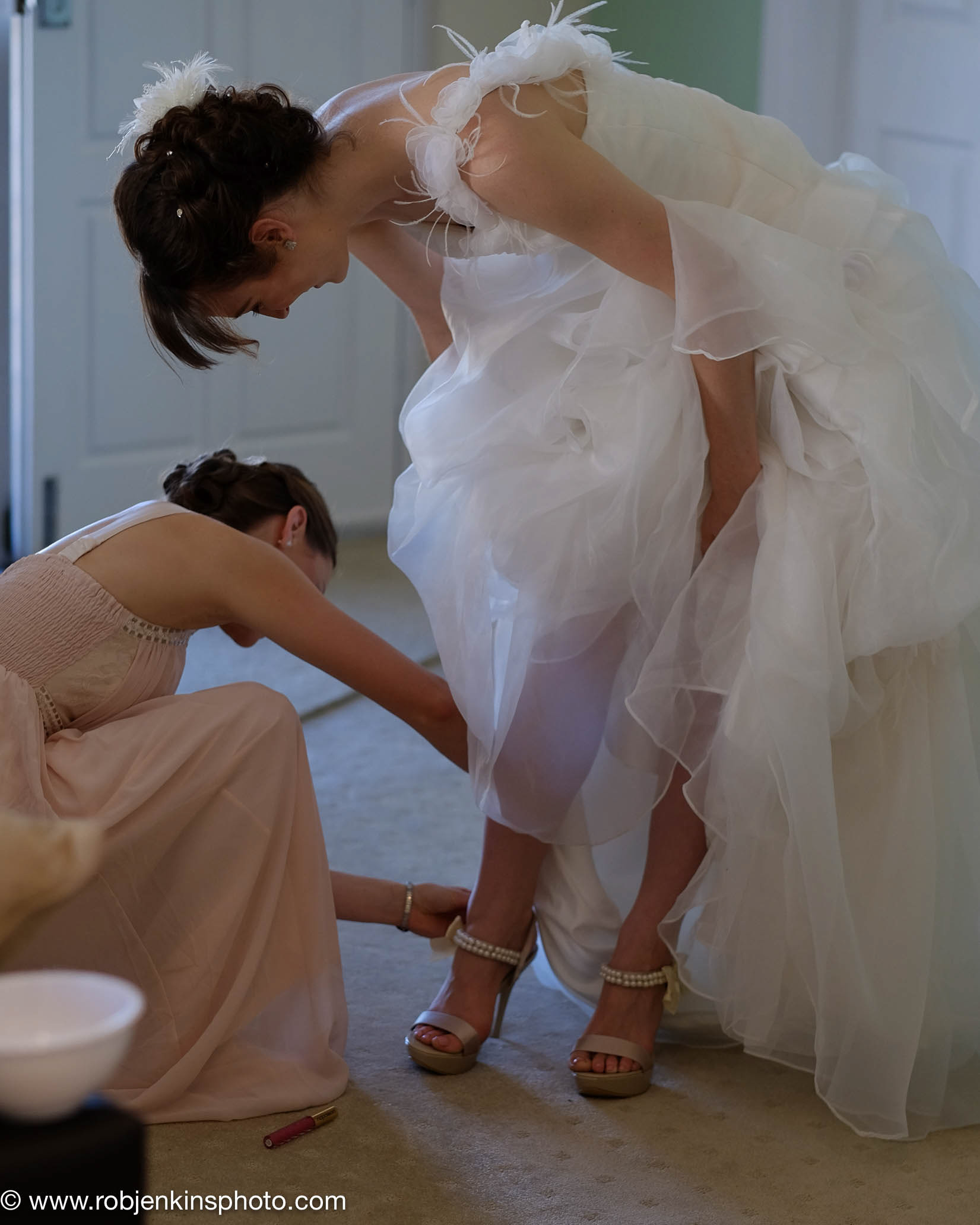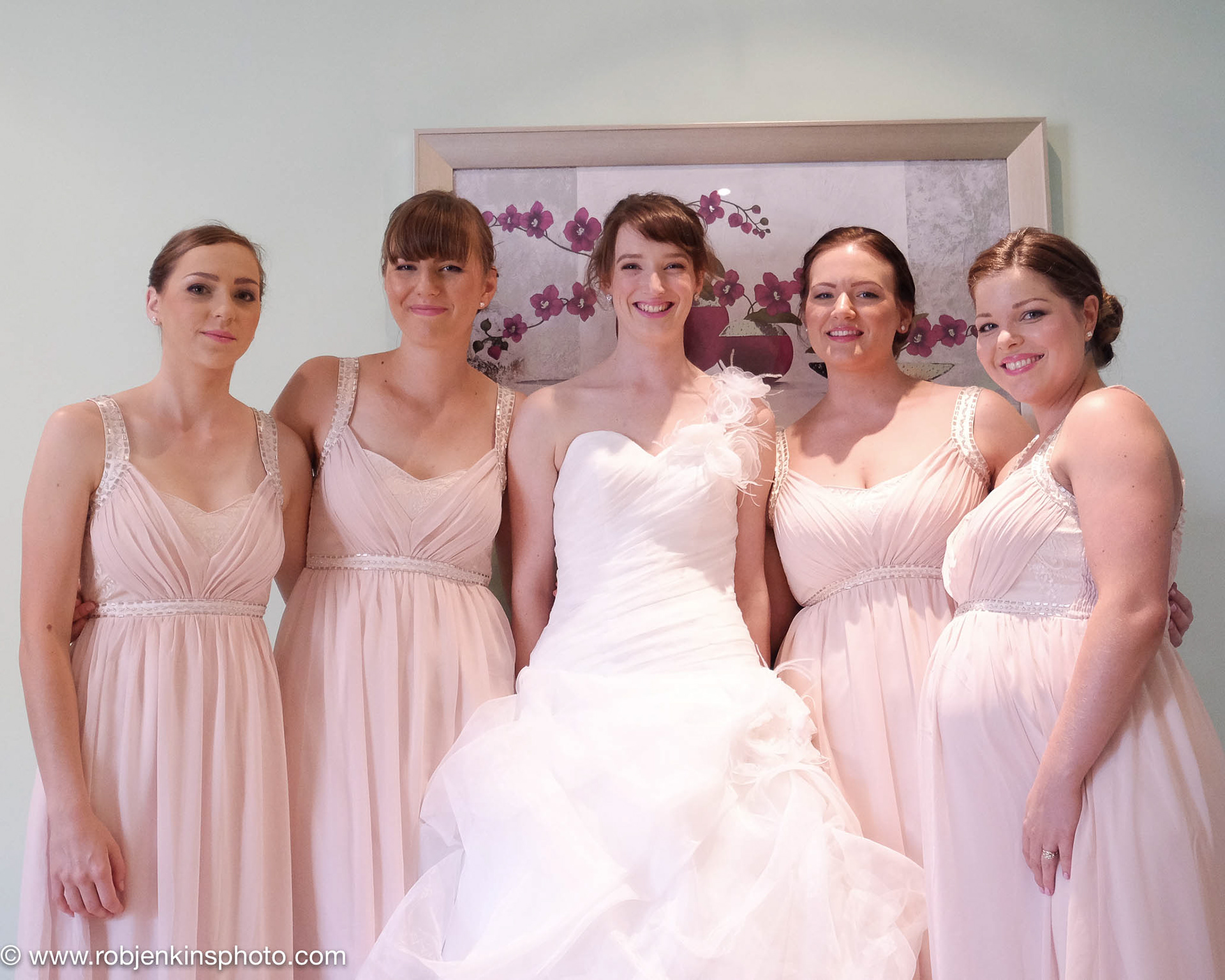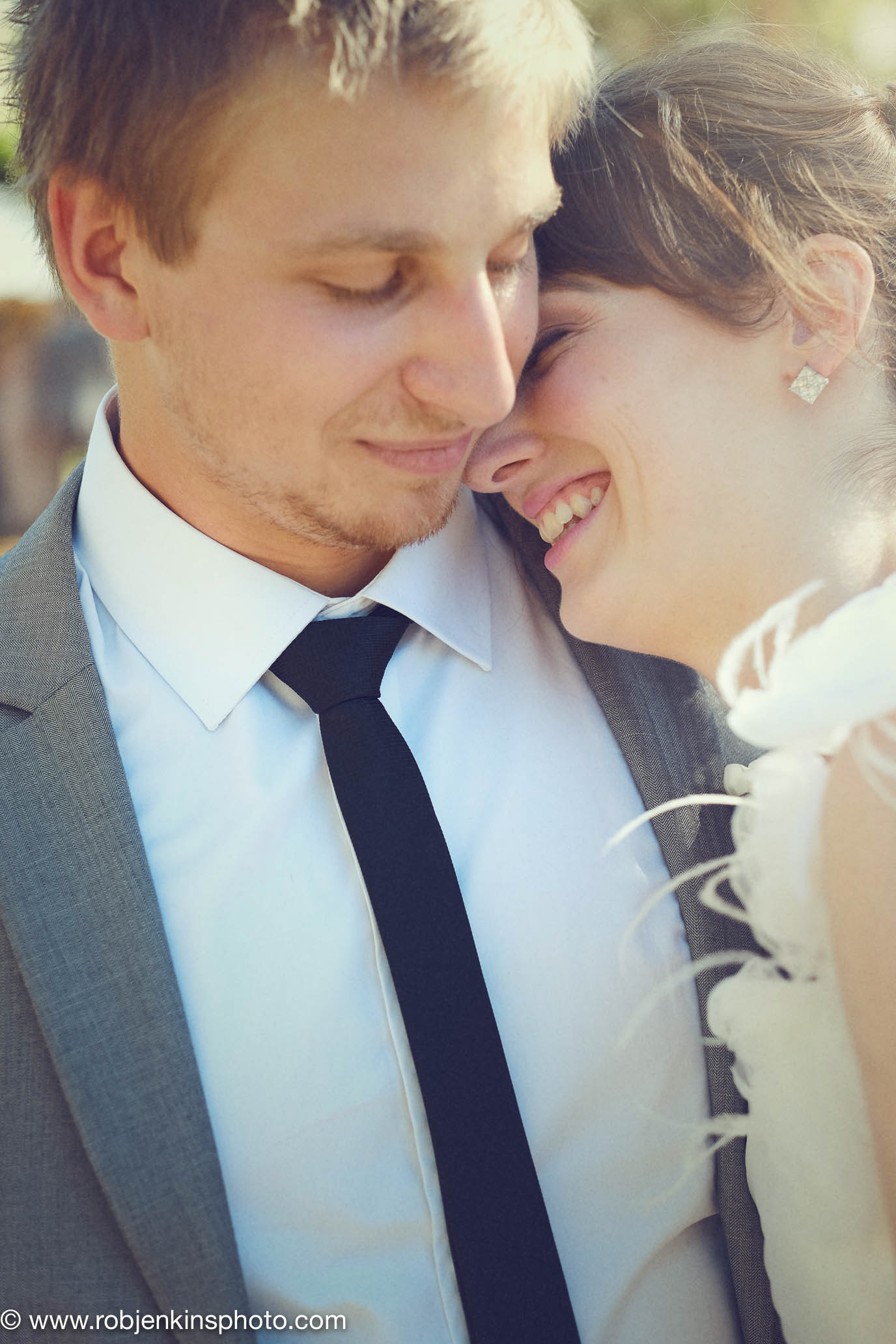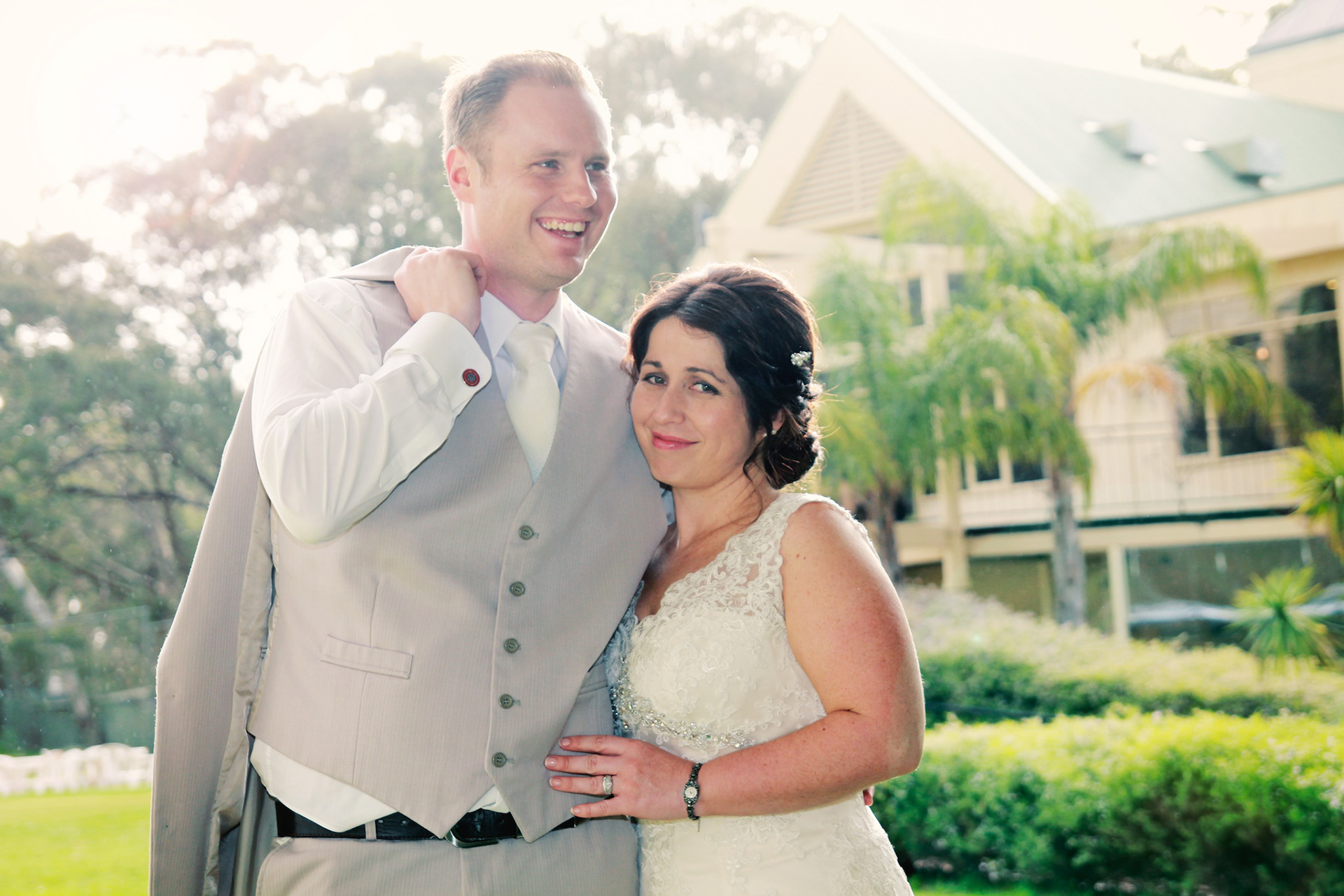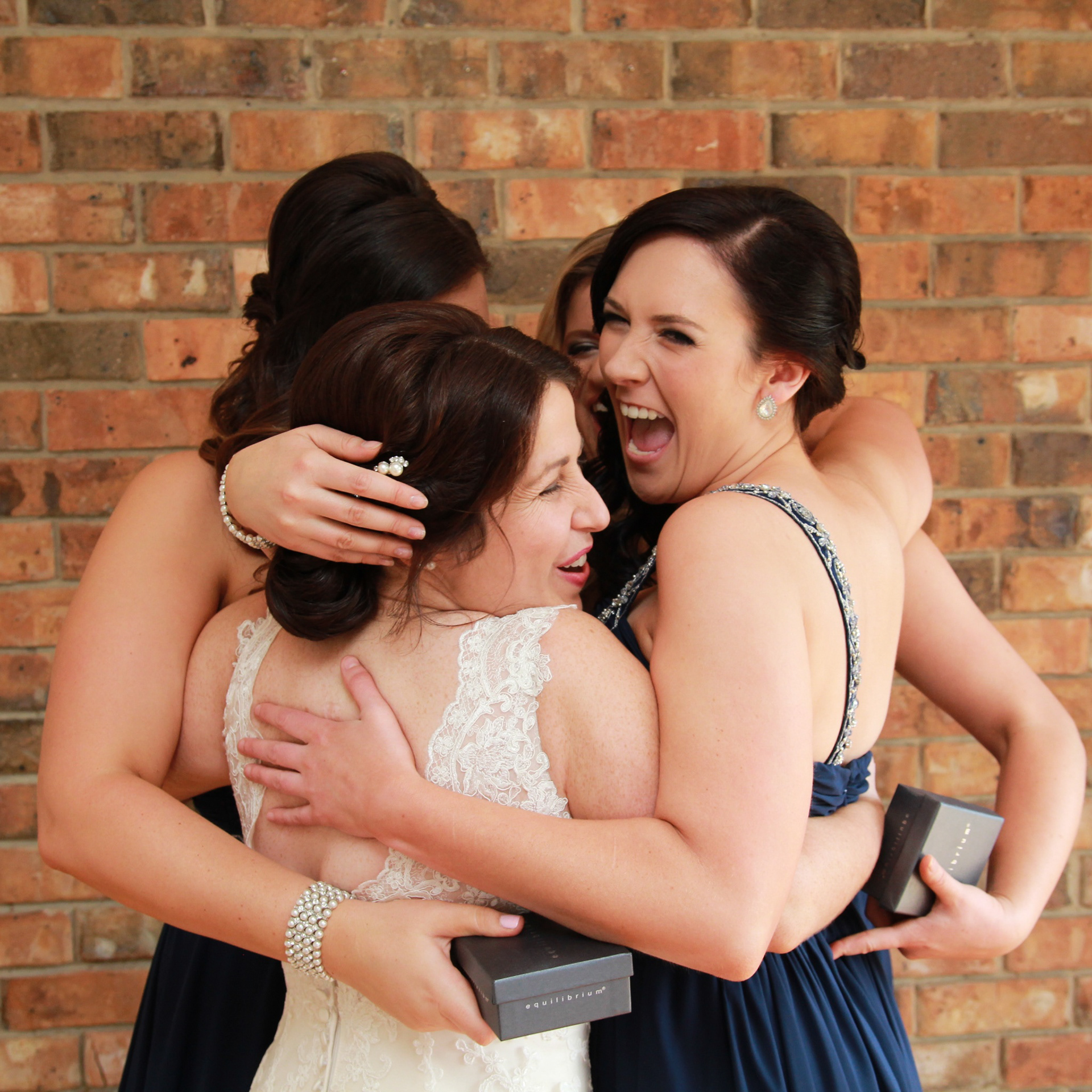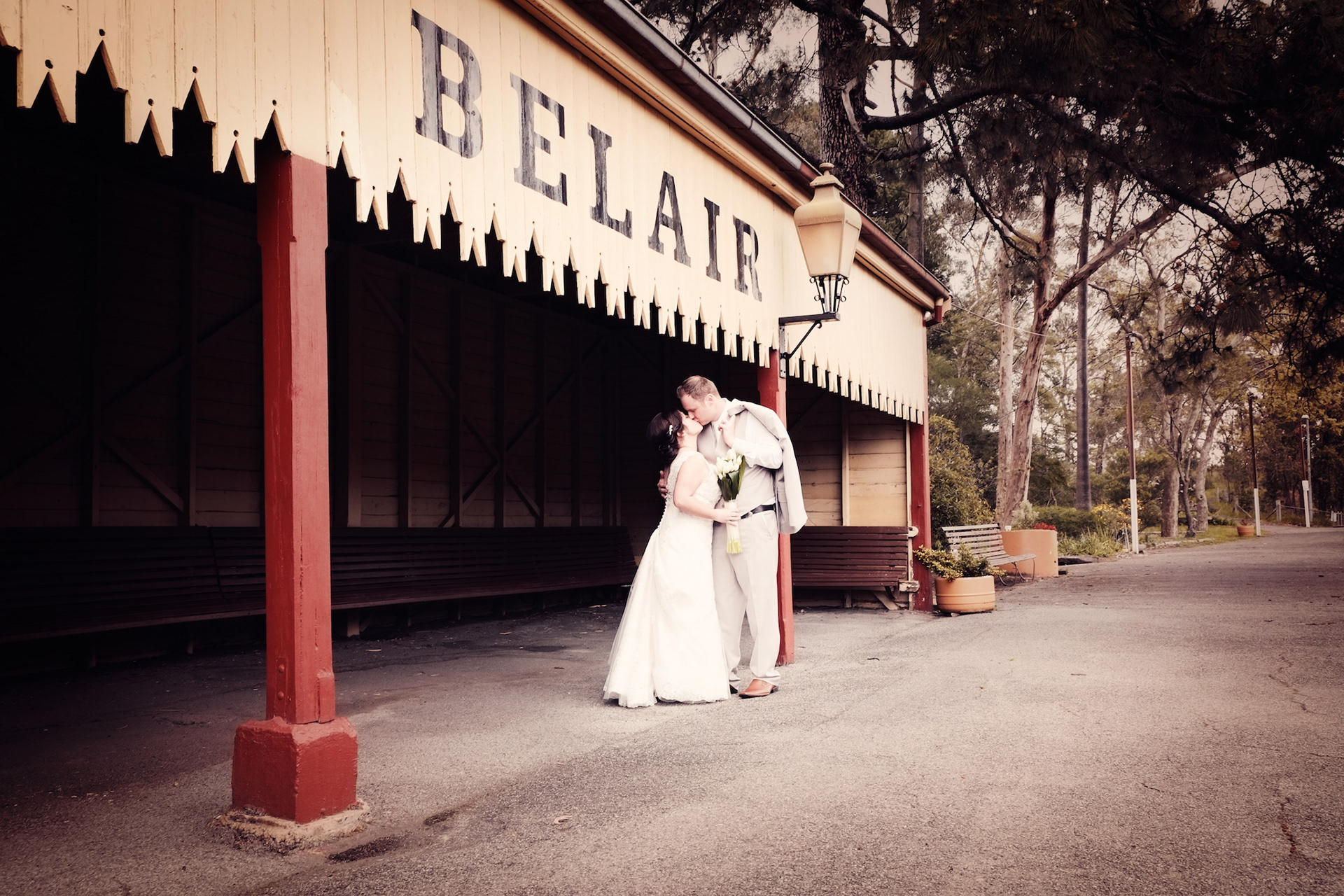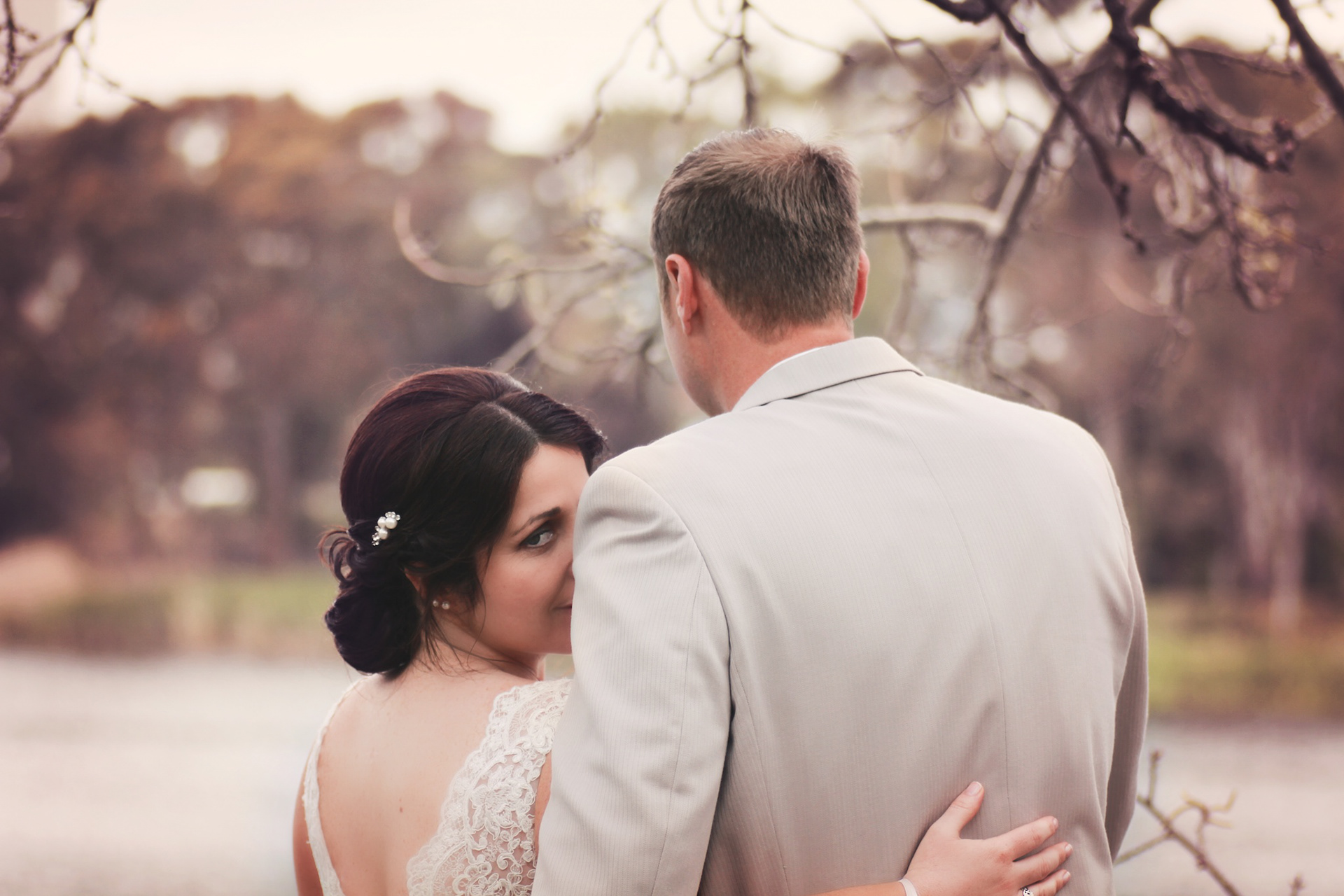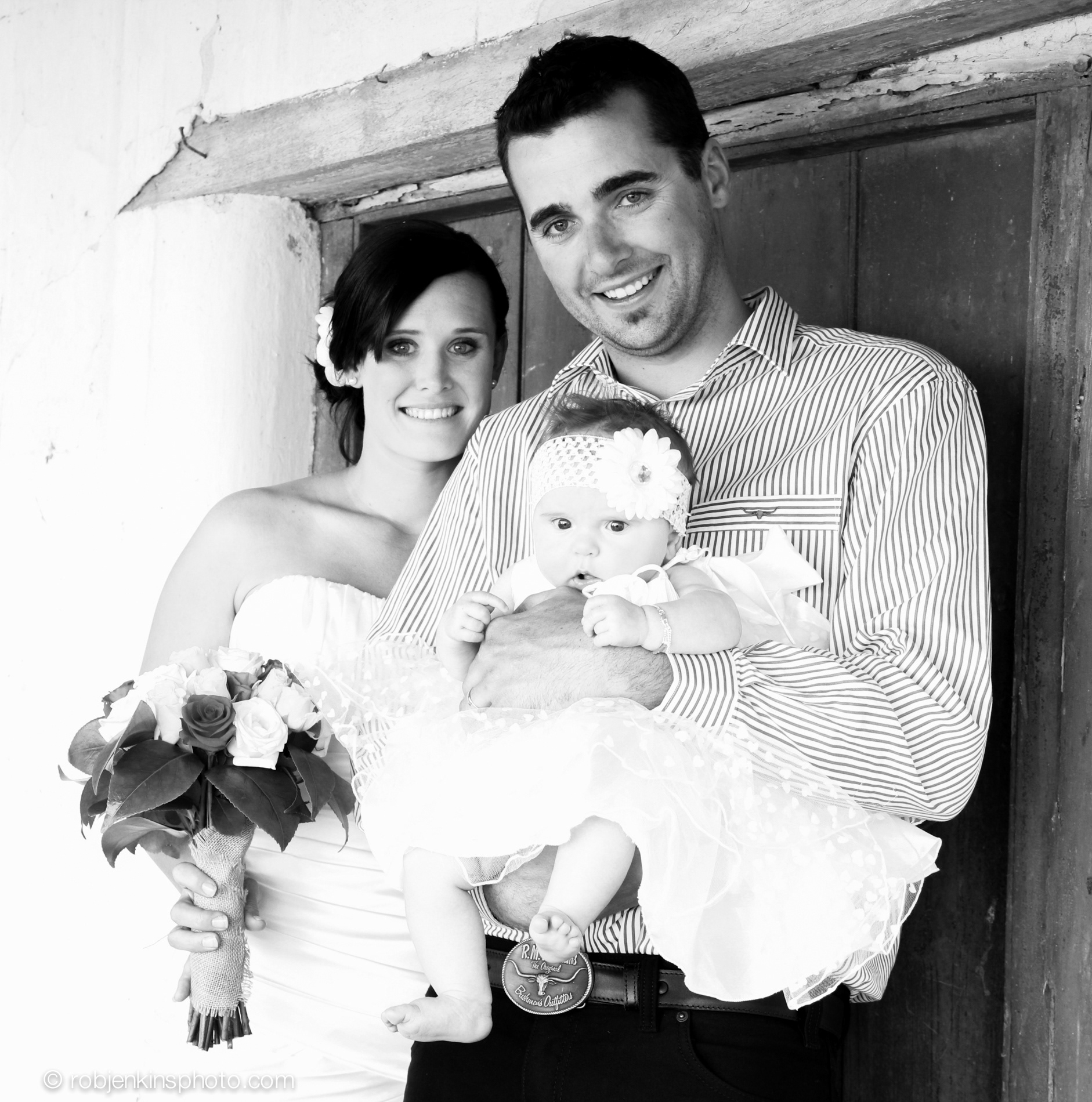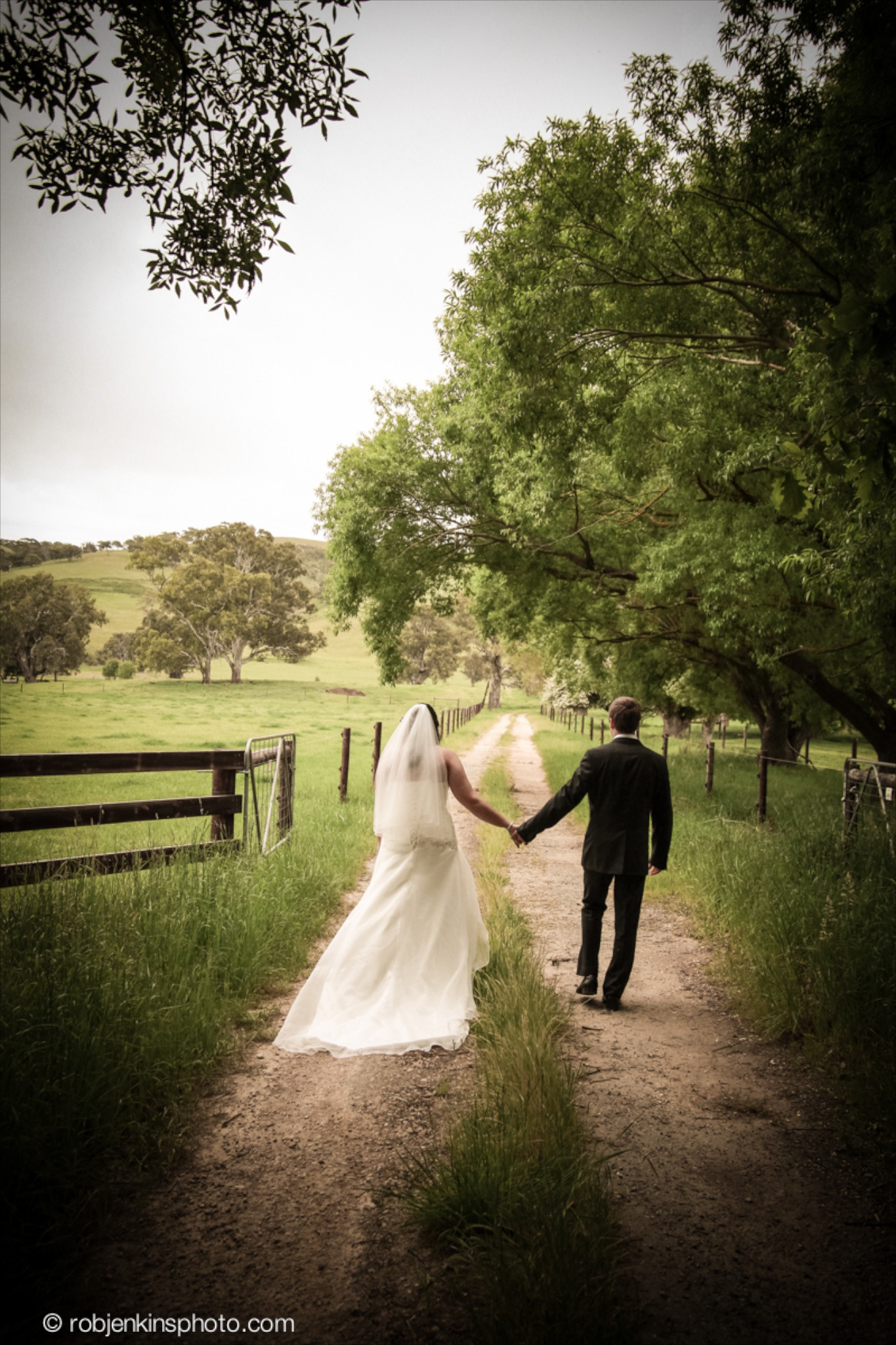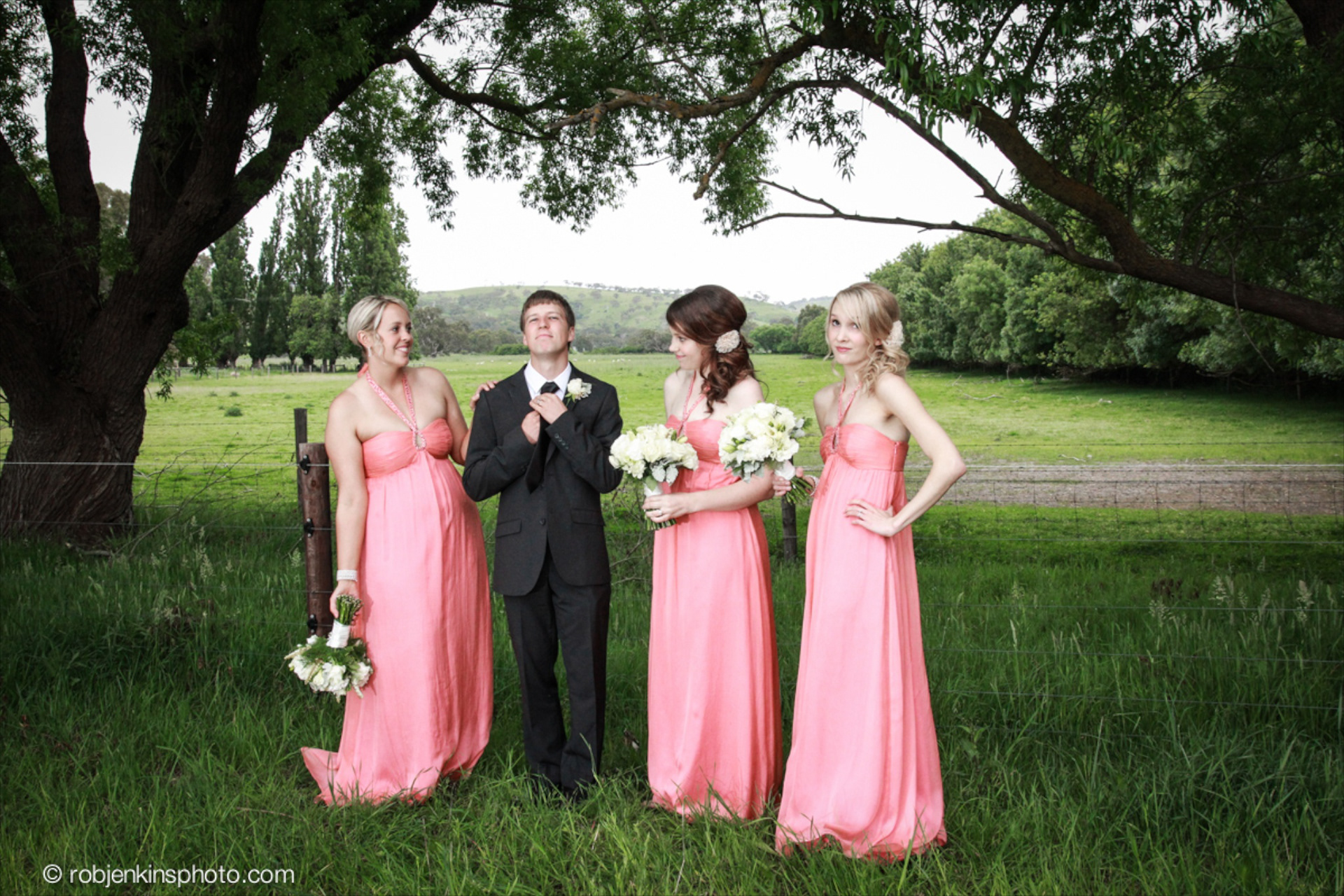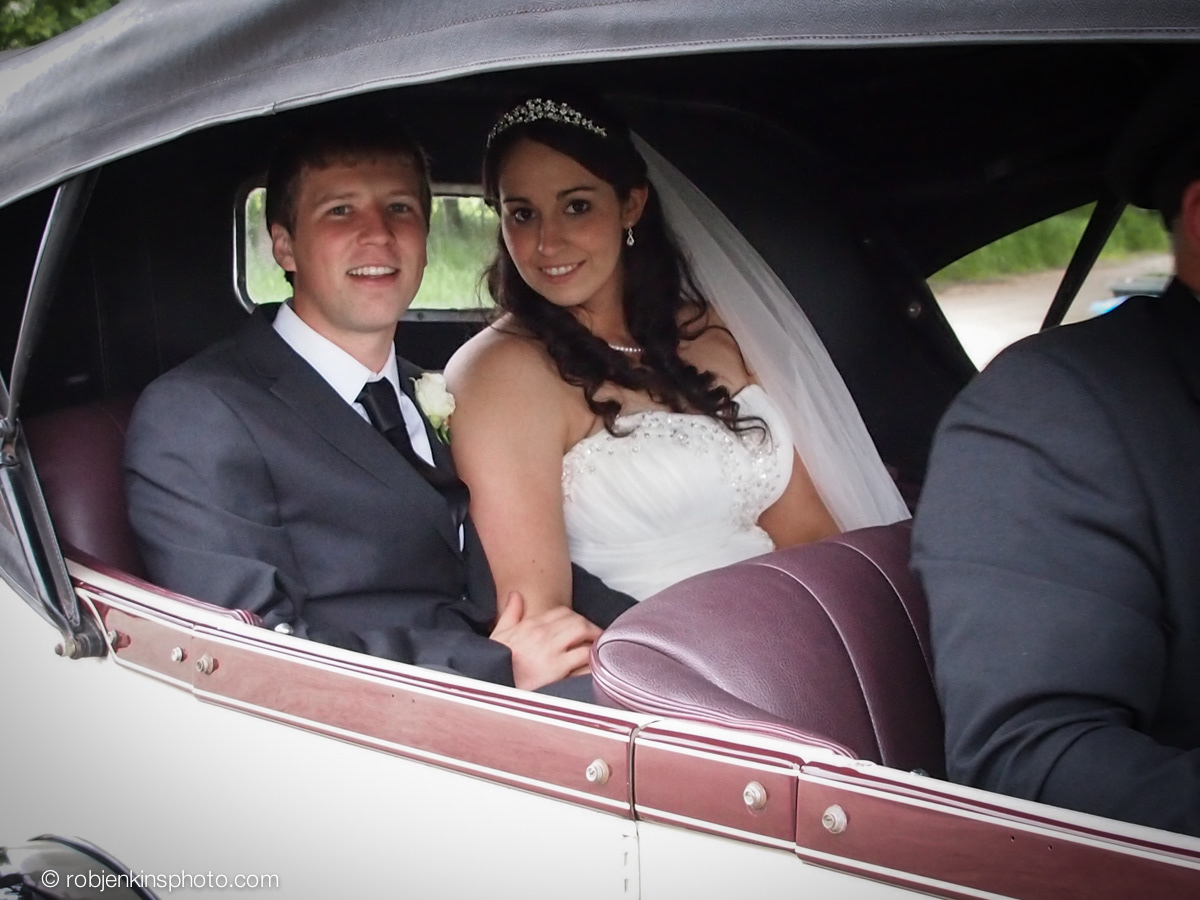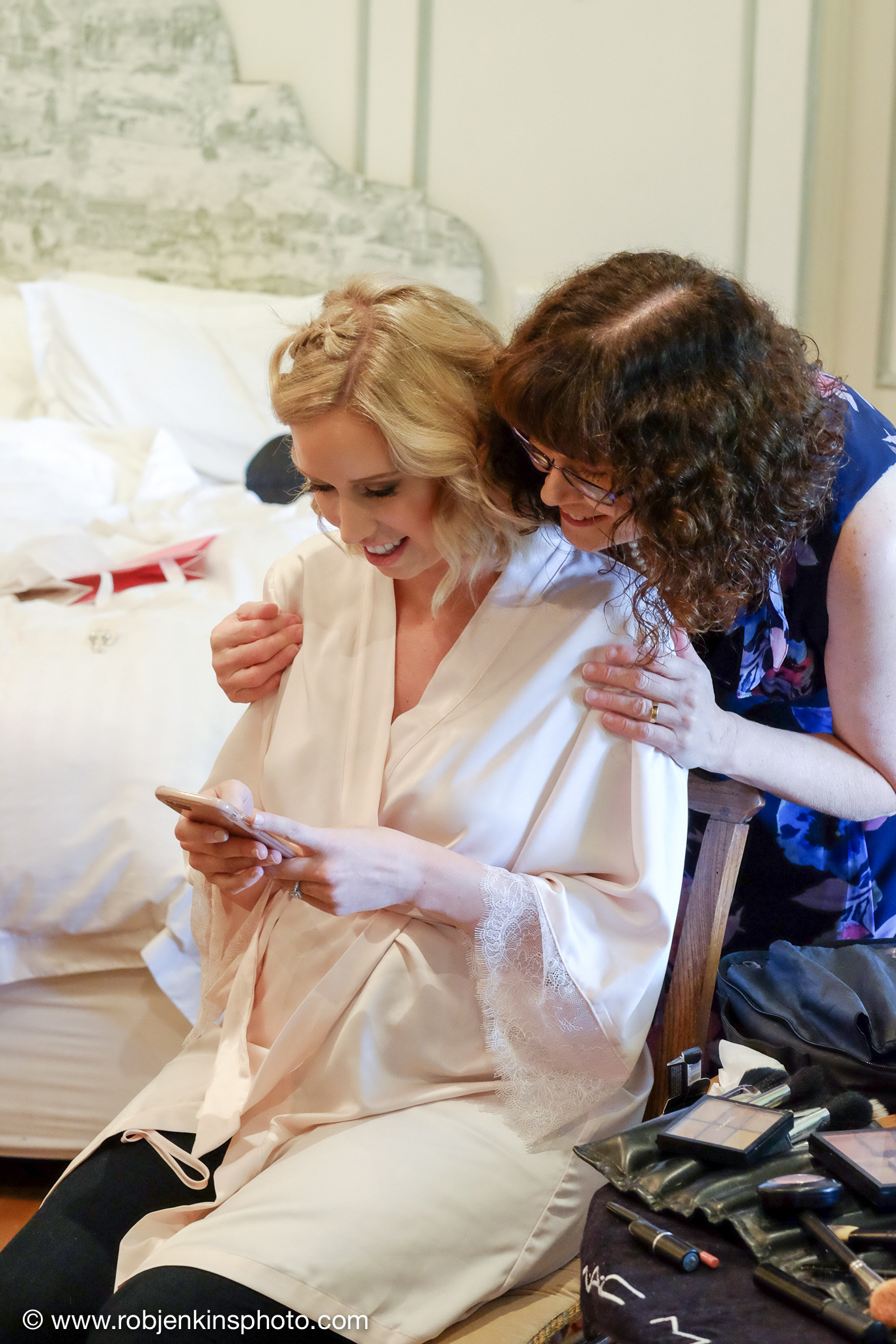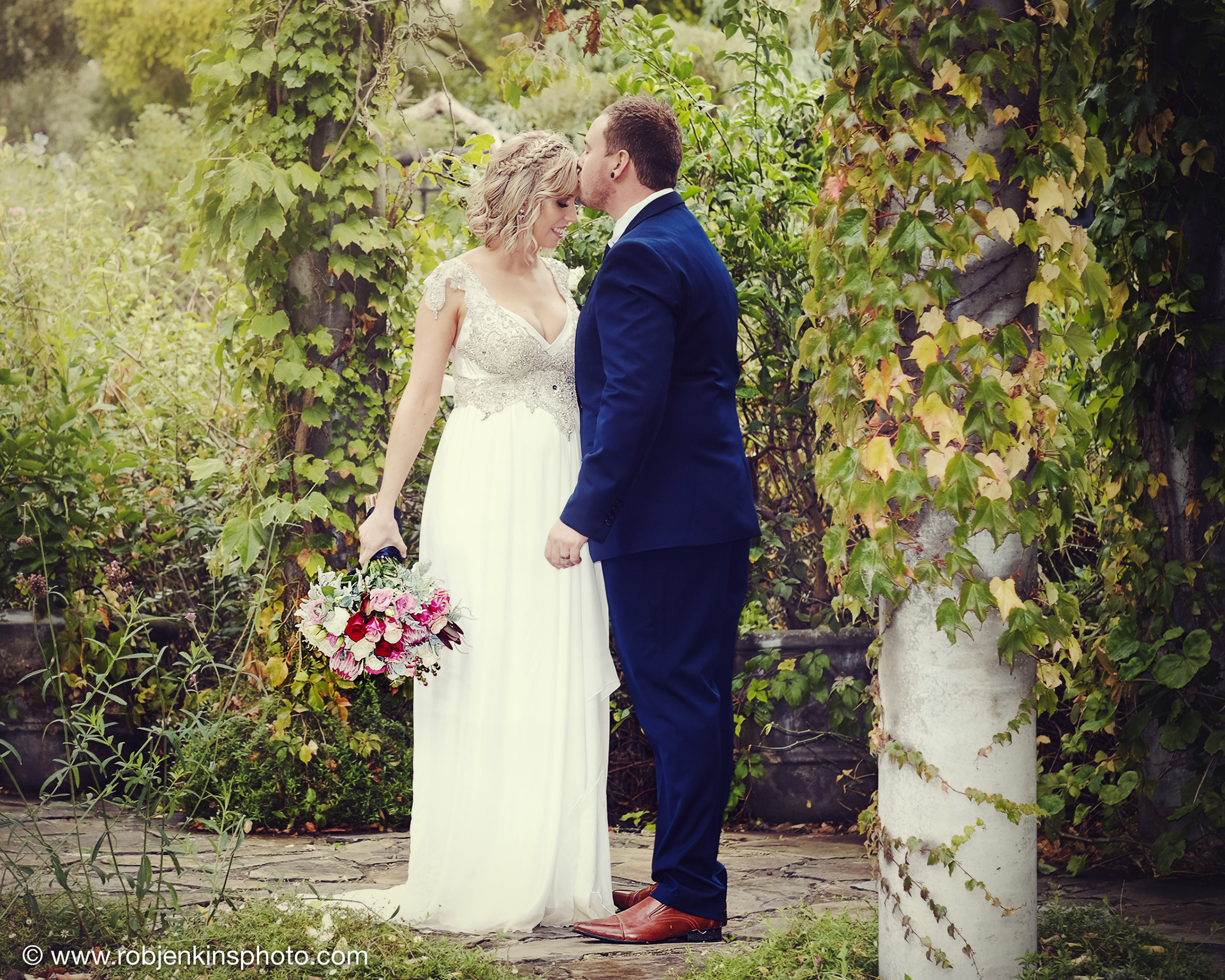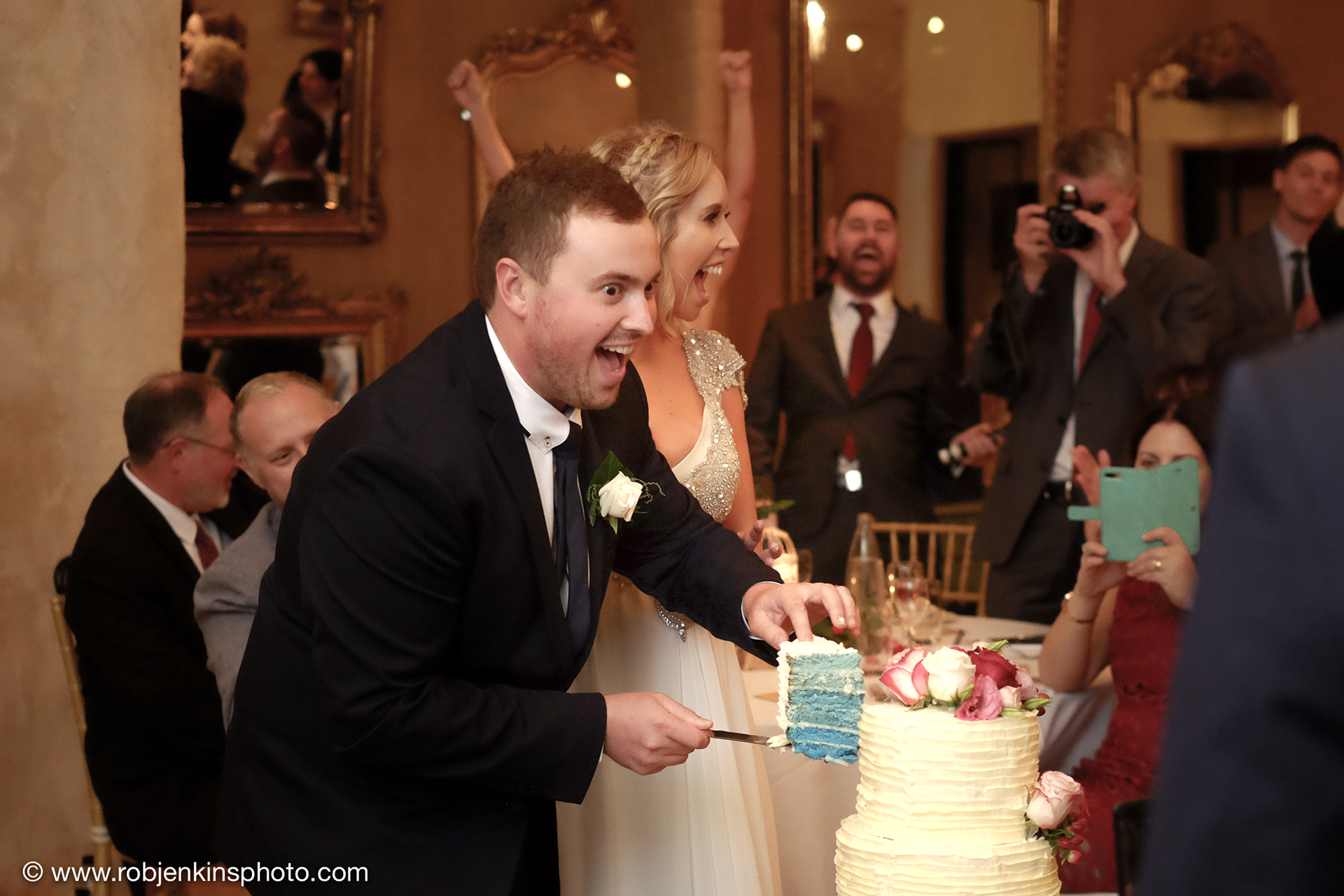 The big moment... the bride and groom didn't know the sex of the baby they were expecting - only the doctor and the cake maker... the cake make was asked to reveal the sex in the cake... blue for a baby boy!